The Cynefin Project Calls For Volunteers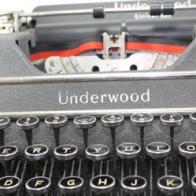 12/11/15 08:47:53PM
@gaabi
From the site :- Cynefin : Mapping Wales' sense of Place : This is a crowdsourcing website which gives users the opportunity to contribute to a digitisation project using high quality recently digitised material. This will lead to the development of a Geographic system which will make it much easier for people to connect to their heritage though digitised and transcribed tithe maps and indexes. As these maps are digitised there will be opportunities for the public to contribute to the value of the project as follows....... more here
---
---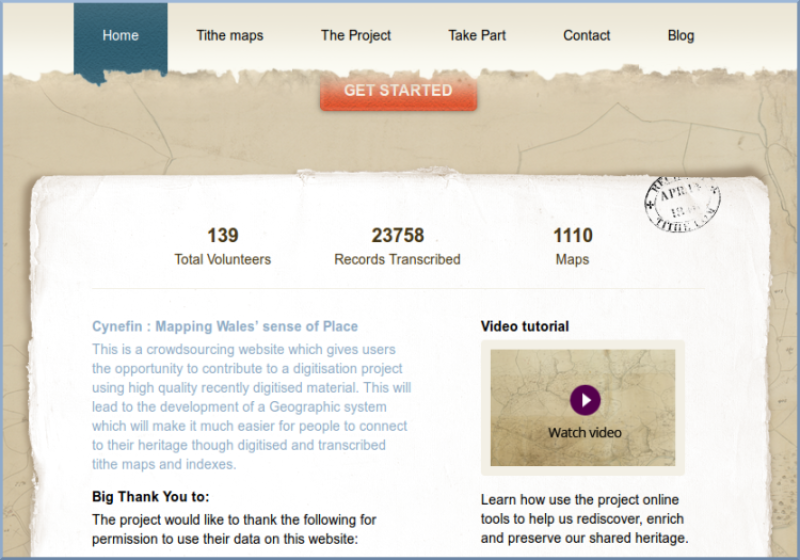 Darris G. Williams January 30, 2015 at 8:18am
This map project is really quite simple. I like that you don't have to do a lot at any one time. I love that this is being done for Wales with the opportunity for volunteers to help from anywhere in the world.
Matthew Reese January 29, 2015 at 7:08pm
This looks really cool, but I doubt I could be much use.
Ceri Shaw January 29, 2015 at 4:40pm
If anyone does decide to become involved in this project please let us know. I am considering volunteering myself