Genealogy Course On AmeriCymru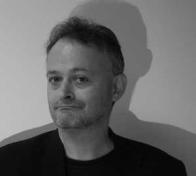 12/11/15 08:06:03PM
@gaabi
---

AmeriCymru Genealogy Course
Tracing your family history can be an overwhelming and confusing task and Welsh genealogy offers some hurdles all its own. We're very pleased to announce that AmeriCymru will soon be offering an online course specifically in Welsh genealogy for beginners with professional genealogist and instructor, Darris Williams.
This upcoming course will help you understand the genealogy research process, how to start your own family history search, where to find and fill in your own family tree, what do with the information you find and how to know whether it's correct, and how to put it all together.
The course will start some time in December and will be conducted in the Genealogy Group on AmeriCymru. It will be a paid course ( details TBA ) and persons wishing to register an interest in enrolling can comment on the Group wall ( or in Comments below ) to reserve a place. To join the group or comment go here:- AmeriCymru Genealogy Group
Darris Williams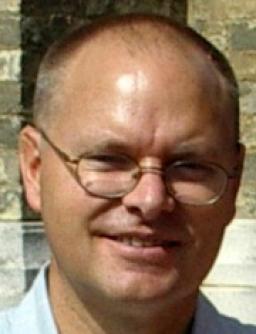 Biography

I began tracing my family history in 1983 while stationed in England with the United States Air Force. During my three years in England I visited various archives in England and Wales.
After my time in England I began studies at Brigham Young University and eventually finished a degree in Family and Community History. I started work at the Family History Library in 1991 as a British Reference Consultant. Bert Rawlins, Paul Smart and and others mentored me extending my education well beyond what was available at university. The opportunity to attend a course in Welsh family history at the University of Wales, Aberystwyth under the direction of John and Sheila Rowlands helped mold my passion for Welsh family history....
more
Credentials

Accredited Genealogist ® in England
Accredited Genealogist ® in Wales
Publications



Monumental inscriptions, Baran Welsh Independent Chapel, Llangyfelach
Monumental inscriptions, Capel y Gwrhyd, Llangiwg, Glamorgan
Monumental inscriptions, Saraon Independent Chapel, Rhydyfro, Glamorgan
Material for the Genuki website
Material for wiki.familysearch.org
---
Matthew Reese February 12, 2015 at 4:43pm
Did this ever happen?
Ceri Shaw > Matthew Reese February 12, 2015 at 5:16pm
Not yet but it still might. Would you be interested in participating?
Matthew Reese > Ceri Shaw February 13, 2015 at 5:13pm
Perhaps, depending on times and schedules and cost