This is a group for writers of any kind, on any subject within our TOU, to share work and advice, to discuss and get constructive feedback.  Members and work don't have to have anything to do with AC competitions or anything else, just writing.
Archive
More Groups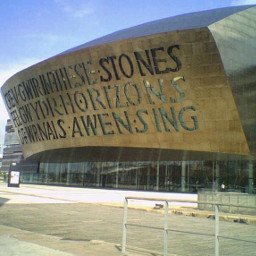 Members:
12
Description:
This group exists to celebrate Welsh music in all its forms. Check out...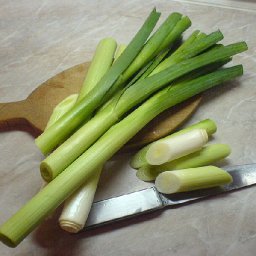 Members:
34
Description:
Sharing Welsh cuisine, cross ocean combos etc Also a place for...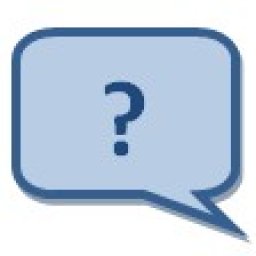 Members:
27
Description:
Wales Quiz Pages Test your knowledge of Wales here. A number...