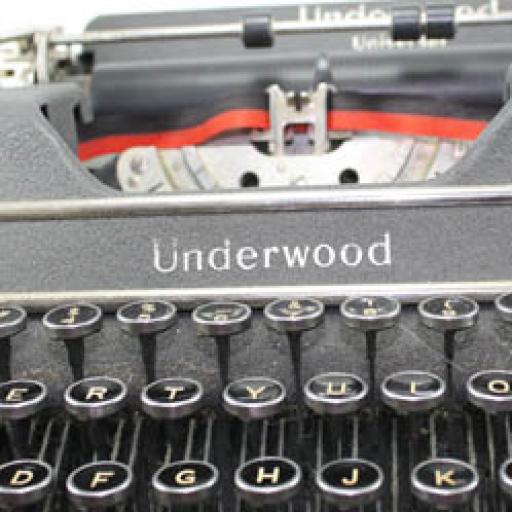 Stats
Blogs: 288
events: 50
youtube videos: 43
images: 56
Invitations: 2
Groups: 2
videos: 1
Friday July 29 2016, 9:00 AM
@ Monmouthshire Wales UK
Wales' national performing arts festival, held since 1176, attracts performers and artists from all over the world.
http://www.eisteddfod.org.uk 29 July to 6 August 2016
"The Eisteddfod is one of the world's greatest cultural festivals, and brings together people from all ages and backgrounds to enjoy an eclectic mix of music, literature, dance, theatre, visual arts and much more.
"Held alternately in north and south Wales, the festival is also a two year long community project, bringing communities together, organising workshops for young people and providing opportunities for people to volunteer and learn new skills within their local area. The Eisteddfod exists to promote culture and the Welsh language, and includes hundreds of events and activities aimed at all ages and interests."