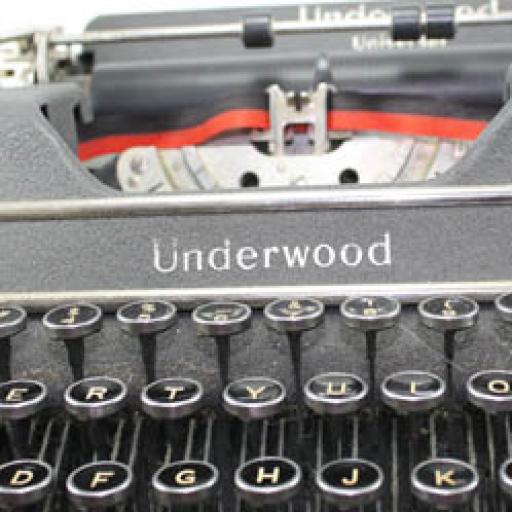 Stats
Blogs: 288
events: 50
youtube videos: 43
images: 56
Invitations: 2
Groups: 2
videos: 1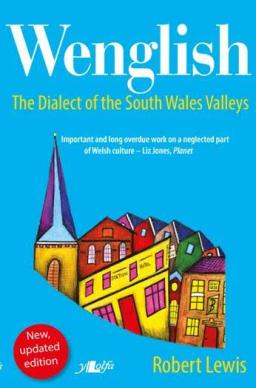 An updated version of the practical guide to Wenglish, the distinctive dialect of the south Wales valleys has been published this week, which will serve as an important work on a 'neglected part of Welsh culture'. Published by Y Lolfa in dictionary-format, Wenglish – The Dialect of the South Wales Valleys, combines the practical qualities of a reference book – alphabetical glossary, dialogue examples, grammar, exercises and all – with a general introduction to the social and geographical context of how we speak across the south Wales Valleys. It also gives the perfect introduction to how the dialect developed in the first place, and the part played by the people who speak it and the landscape itself.
However, it's not just those familiar terms that are explored here. Alongside oddities like "icelider" for a "custard slice" are loans from Welsh like "dirân" for "past its best", and geographically-isolated strange pronunciations such as "hool" for "whole". Fans of writer Rachel Trezise's literary codifications of Valleys' underlife speech will also be happy to discover her coining of "gorrw", "gerrin!" and "egsackly" have been approved by linguistic specialists.
Literary critic Meic Stephens praised the volume, citing it as 'A timely and useful book that will, I hope, give back to the Valleys people some of the confidence and pride they so badly need'.

Liz Jones of Planet magazine added, 'This is an important and long overdue work on a neglected part of Welsh culture.'
Author Robert Lewis is an impressive linguist, fluent in a dozen languages and dialects, including Afrikaans, Breton and Urdu. He said,
'I was born and raised in the Swansea Valley and grew up hearing western forms of Wenglish and Gwenhwyseg, the south-eastern dialect of Welsh.'
'Writing this book has let me combine my personal background with an academic interest in how people speak. Wenglish has a lot of playful touches including a Wenglish version of Goldilocks!' he added.
Robert studied Modern and Medieval Languages at Cambridge, where he became particularly interested in dialects. He worked most recently as Head of Research at Visit Wales.
"Wenglish – The Dialect of the South Wales Valleys is out now (£9.99, Y Lolfa).
Aberystwyth Boy , A Collection of Short Stories by Gwynn Davis
---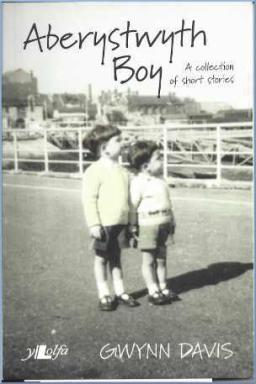 Thirteen short stories, with all but one set in Aberystwyth when the author was between the ages of 10 and 18. What was it like to be a young boy growing up in Aberystwyth in the 1950 and '60s?
The author of this collection of thirteen delightful short stories recalling those times - often, as he would be the first admit, not very reliably.
But he remembers his school days at Ardwyn, the trips to the Urdd camp in Llangrannog, his brother Owen's distinctive approach to sporting competition and the characters of the town who made his adolescence truly memorable.
Gwynn Davis attended Ardwyn Grammar School, Aberystwyth from 1957 to 1965. Having tried and failed to be a school teacher and then probation officer, he spent most of his working life on the staff at Bristol University. He is now retired and living in Cardiff. These stories, which have been a long time coming, are his only attempt at fiction.
Aberystwyth Boy is available from Y Lolfa  and on Amazon.