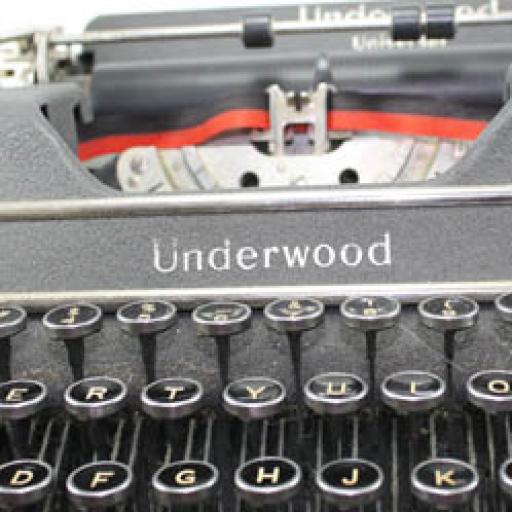 Stats
Blogs: 288
events: 50
youtube videos: 43
images: 56
Invitations: 2
Groups: 2
videos: 1
An interview with Deann Nowerski at A Fairy House Studio

2020-11-29
By: gaabi
Posted in: Art
Deann recently joined AmeriCymru as A Fairy House Studio , where she creates unique, one-of-a-kind mixed media sculptures.
AmeriCymru:  How would you describe what you do?
Deann:  I make sculptural fairy houses from selected natural, botanical materials. Some of them include jewelry or small figurines or other things in them and they all include fairy lights. Each one is completely unique. 
AmeriCymru:  How did you start making fairy houses?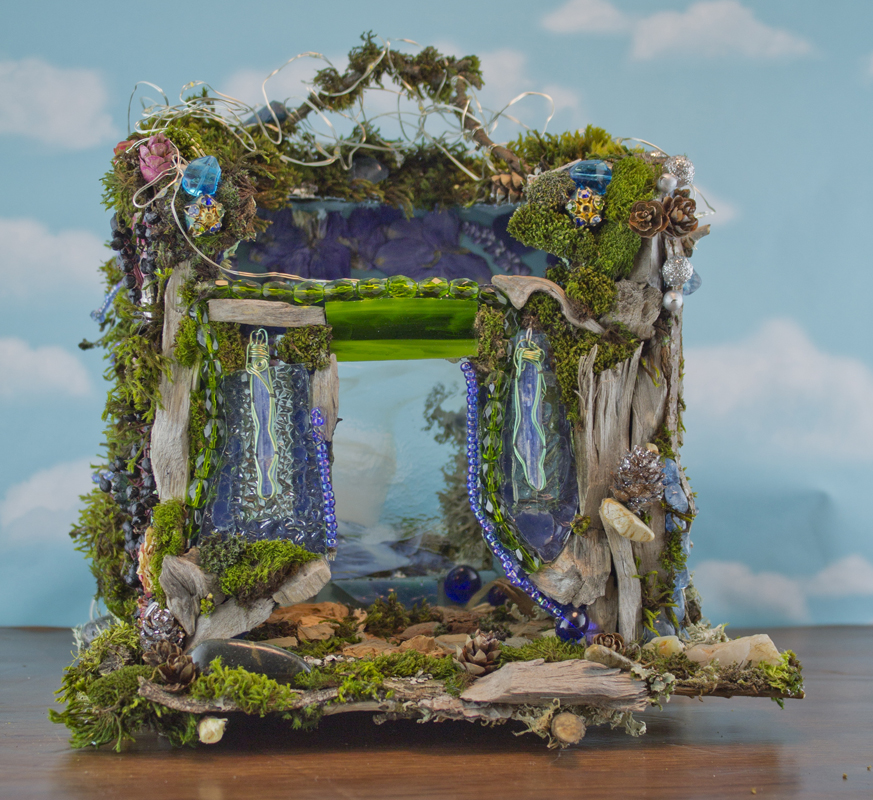 Deann: I've been an artist of some kind for most of my life. I was a dancer, a multimedia sculptor and I just like to make things. Years ago, I had a serious heart attack and afterwards my physical activity was really limited. My doctor told me to take long walks to help heal and build up my stamina and I did that. 
On my walks, I spent a lot of time in the woods and along nearby marshes and rivers and for fun imagined fairies living in these places, just out of sight, and what would their homes be like? I started looking for material on fairies, where did they come from, etc, and found first British fairy stories and then that there were Welsh fairies. I can't remember where I read this but I did read something that described at least some of them as what we often think of today as fairies, tiny women with wings, like Peter Pan's Tinkerbell, and houses for them seemed to be what I wanted to make.
AmeriCymru:  Where do you get the inspiration for your houses?
Deann: I mostly get my inspiration from my materials, find an interesting branch, some interesting leaves or lichen or moss or a flower I want to dry, and those things eventually inspire the house I want to put them in.  Inspiration can also come from a piece of costume jewelry or a small figurine of some kind or as I collect things, all of a sudden they fit together and then I start working on something new. I love to make beautiful things and see people take pleasure in them, that's what fulfills me. 
I also include a string of fairy lights with a battery pack so they can be lit in the dark and present a completely different appearance than they do during the day. Each house is completely unique and gets its own name.
AmeriCymru: They're very beautiful , they look like they take a long time to make and aren't particularly for children.
Deann:   No, they're not and they're not for placement outside. The materials on them are real - dried roses, dried mosses and ferns, dried leaves, acorns, bark and other elements, attached with adhesives but still fragile. They're definitely a display piece you have indoors and don't handle. People have talked about them as meditation aids, Pagans and Wiccans have used them as religious shrines, but I think for most people they're something beautiful to enjoy  looking at, especially in the evening with their lights on.
AmeriCymru: What's been the response to your work?
Deann: So far, everyone who's seen them has said they've loved them, they get a lot of attention online. I think right now people are looking for things that give them joy, that are calming and pleasant. 
AmeriCymru: I see that you've got a house with a Welsh name, what's your connection to Wales?
Deann: Mainly two things, I have some ancestors from different parts of southeast Wales. When I started making these houses I went looking to see if there were Welsh fairies, and of course there are, and found first British fairy stories and then that there were Welsh fairies. Yes, I made one house named after the Tylwth Teg and I want to do some more Welsh-themed houses as I find out more about those stories.
AmeriCymru: I hope we'll get to see more of your work and more fairy houses? 
Deann:   Thank you, yes! Right now I'm just going to keep making fairy houses. They're the thing that's most inspiring me. 
AmeriCymru: Any message for AmeriCymru readers?
Deann: Ha, buy my houses? Seriously, though, I hope people like looking at them and find the something that makes you happy, I suppose?  Making these and looking at them makes me happy. I hope they make other people happy.