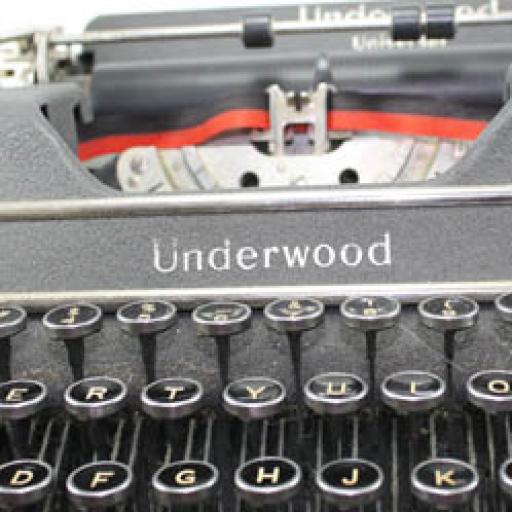 Stats
Blogs: 288
events: 50
youtube videos: 43
images: 56
Invitations: 2
Groups: 2
videos: 1
Ryan Reynolds and Rob McElhenney to buy Wrexham AFC

2020-11-16
By: gaabi
Posted in: Art
Film and television creatives Ryan Reynolds (Deadpool) and Rob McElhenney (It's Always Sunny In Philadelphia) have bought the north Wales, National League Wrexham Association Football Club, and they've done this lovely ad for team sponsor Ifor Williams Trailers, and to announce their own involvement:
Wrexham AFC, the oldest club in Wales, was founded in 1864 and became fan owned in 2011.
The Gaurdian reported that the Wrexham Supporters Trust Board voted 98% in favor of Reynolds' and McElhenney's involvement and their plan to "revive" the club. Reynolds has said that he and McElhenney want to great ambassadors for the club to introduce it to the world, to attend as many games as possible and that fans will "be fed up of us!"
If you want to support the Dragons but you don't live in Wales, they have lots of swell swag on their webstore .