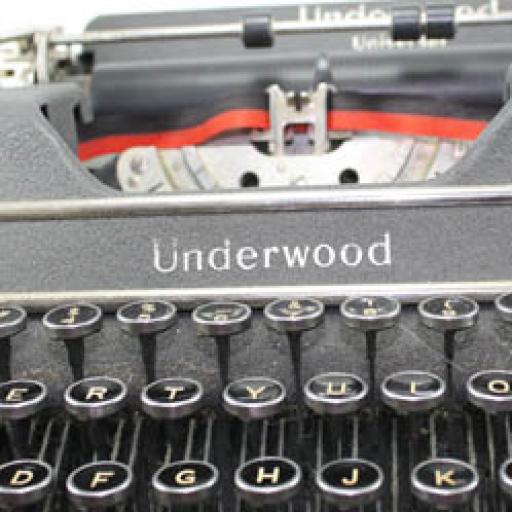 Stats
Blogs: 280
events: 50
youtube videos: 43
images: 56
Invitations: 2
Groups: 2
videos: 1
Launchpad fund to help Welsh musicians take the next steps

2020-01-28
By: gaabi
Posted in: Art
Arts Council Wales and BBC Cymru Wales are calling for talented Welsh artists and bands to apply for the Launchpad fund this year. Aimed at emerging musicians that already demonstrate promise, Launchpad is part of the Horizons/Gorwelion scheme to develop new and independent contemporary music in Wales.
The Launchpad fund was launched in 2014 and since then it has invested £170,000 supporting over 170 new and emerging Welsh artists from all corners of the country. 
The fund aims to support a diverse mix of musicians to develop their creative work, such as studio time and equipment, photography, artwork and video. Artists who have benefited from the Launchpad fund vary in experience from: Carmarthen's Adwaith with a Welsh Music Prize-winning album last year; Radio 2 folk award nominee Gwilym Bowen Rhys; Flintshire hip-hop artist Ennio the Little Brother who used the funding towards a UK tour; Dutch-Welsh singer songwriter and visual artist Accu and Bandicoot from Swansea who recorded their first Welsh-language singles.
Last year, Newport-based singer-songwriter Jack Perrett was awarded support from the Launchpad fund . He said:
"Applying for the Launchpad fund was one of the most important things I did in 2019. Launchpad helped me record and release a single which managed to get played on BBC Radio 1, Radio X and BBC Radio Wales. If any musicians in Wales are serious enough about their musical careers, I would definitely advise them to apply." 
The funding also helped R & B artist Aleighcia Scott to produce an official music video and digital marketing campaign:
"Receiving the Launchpad fund was like a weight lifted from my mind, it meant I was able to build on my craft without having to worry where I would find the funding, which is one of the hardest parts of being a self-funded musician - thank you!"
 Antwn Owen-Hicks, Portfolio Manager with Arts Council Wales said:
"These grants can make a real difference to new artists, a timely injection of funding to help with costs like recording or promoting new material. It's important to support new creative talent and one of the main aims of Launchpad is to encourage emerging artists from all over Wales, exploring all kinds of contemporary music. We're particularly keen to support more artists from diverse backgrounds and disabled musicians. These artists are underrepresented in the sector in Wales and it's important that they are supported through the Launchpad funding." 
 DJ & Horizons founder and Project Manager Bethan Elfyn added:
"Launchpad is a key part of Horizons' work. It introduces us to a wealth of artists from bedroom DJs, MCs, producers, to new singer songwriters who might not have ventured out of their local gigging scene. The other side of the scale is helping more experienced Welsh artists promote new albums, and Buzzard Buzzard Buzzard, HMS Morris, Adwaith, Silent Forum, I See Rivers, and No Good Boyo, have all benefited from a little extra promotional push through Launchpad grants. It's a joy to be a key part of the Welsh music tapestry right now."
 Applications are now open to Wales-based artists and bands writing, producing and performing original contemporary popular music. Entries for 2020 will close at midnight on Sunday, February 9.
 For more information about Launchpad and how to apply, as well as the horizons initiative, go to  bbc.co.uk/horizons
And you can follow Horizons Cymru on Facebook @HorizonsCymru and on Twitter .