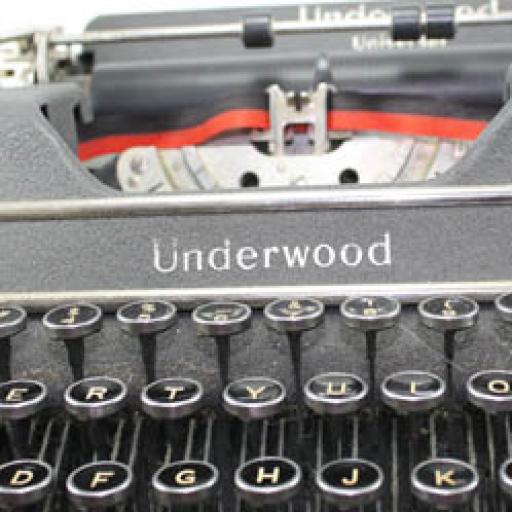 Stats
Blogs: 280
events: 50
youtube videos: 43
images: 56
Invitations: 2
Groups: 2
videos: 1
VOICES FROM WALES - THOMAS SKEEL – A NAPOLEONIC SOLDIER FROM LAUGHARNE

2019-06-23
By: gaabi
Posted in: Art
---
VOICES FROM WALES - SIXTEEN OF FIFTY-TWO, THOMAS SKEEL – A NAPOLEONIC SOLDIER FROM LAUGHARNE, CARMARTHENSHIRE PART 1
I've only ever heard it within the township of Laugharne.
Mother Bear is an exclamation of surprise, similar to the phrase Gordon Bennett! or Cor Blimey!
It began with the chance discovery of a memorial stone in churchyard, which led to finding the diary of Thomas Skeel, born 1781, a farm labourer from Hangman Street, Laugharne. The diary told the story of an ordinary man caught up in extraordinary events. His story deserved to be retold. So came the birth of Mother Bear Community Theatre Group , mixing storytelling with music to relive the history of those that have lived in the unique township on the banks of the River Taf. War, love, lust, murder and more are recalled in the tales from Agincourt to The Second World War. The treatments are presented as pop up theatre.
In this video John tells the story behind his research into the life of Thomas Skeel , landlord of the Ship Inn in Laugharne and relates some of the stories of his young life.
In Part 2, we find out about his adventures in Spain and Portugal, fighting the armies of Napoleon and being wounded at the Battle of Tallavera.
Mother Bear still performs regularly. They are looking to perform a 19th century arsenic murder mystery very soon! In the meantime Mother Bear produces these videos for Americymru – we got a few to go!!!