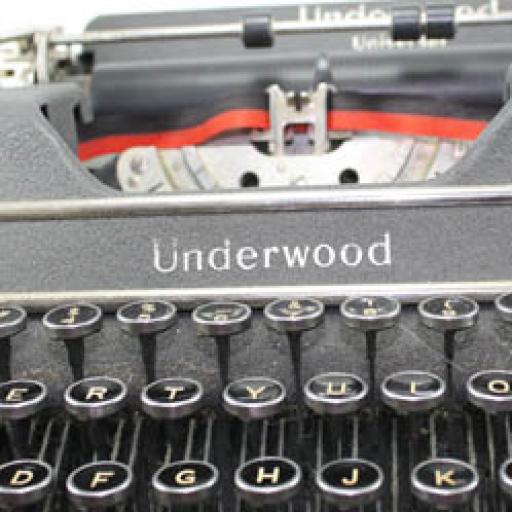 Stats
Blogs: 280
events: 50
youtube videos: 43
images: 56
Invitations: 2
Groups: 2
videos: 1
VOICES FROM WALES - FIFTEEN OF FIFTY-TWO

2019-06-19
By: gaabi
Posted in: Art
The Big Spring Beach Clean, Surfers Against Sewage
Freshwater West, Pembrokeshire
April 7th 2019
---
It's World Oceans Day, June 8th, and people around our world celebrate and honour the ocean, which connects us all.
https://www.worldoceansday.org
To celebrate we would like to release a video of the Big Spring Beach Clean . It is the UK's biggest coordinated beach clean activity, which has brought together over 150,000 volunteers over the last five years, contributing an incredible two million hours of volunteer time to protecting and conserving our beaches for everyone to enjoy. These vital community events not only remove dangerous plastics from our unique and precious coastal environment, but also indicate where action needs to be taken further upstream to reduce the leakage into and impact of plastics on our ocean and beaches.
Jaz Strelecki has been a representative for Surfers Against Sewage since she was nine years old. Jaz also helps mum, Anna, run her iSea Surfwear clothing business in Amroth. Jaz is the surfer of the family and has always had a passion for spreading the word about environmental issues and especially beach cleaning.
As lots of groups help to clean Freshwater West already Jaz and Anna decided to focus on the teeny tiny micro plastics and nurdles/mermaids tears, to see how bad it really is on this lovely beach.
Mermaids' tears, also known as resin pellets or nurdles, are used in the manufacturing of plastic products. S.A.S. identify these plastic pellets as a major source of pollution on Welsh beaches, and their undercover work in plastic factories have identified a route from plastic factories to the beach, via the storm drains.