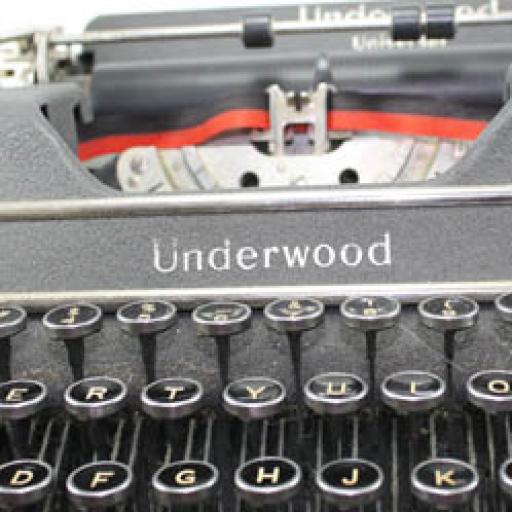 Stats
Blogs: 280
events: 50
youtube videos: 43
images: 56
Invitations: 2
Groups: 2
videos: 1
Beavercreek, Oregon USA - 84th Annual Gymanfa Ganu at Bryn Seion Welsh Church

2019-05-16
By: gaabi
Posted in: Art
Bryn Seion Welsh Church   SUNDAY, 23 JUNE 2019
                       84th Annual   Gymanfa Ganu   (Welsh Singing Festival)
Come and join your fellow Cymru in an American-Welsh tradition, singing together in Welsh at the oldest Welsh church west of the Rockies for the 84th year of this event.  Bilingual song books are available with phonetic pronunctions of Welsh language lyrics.  This is a lovely family event in the country, limited seating is available inside the church building itself and more outside on the lawn.  The Gymanfa is conducted in two sessions, one in the morning and one in the afternoon with a wonderful Welsh high tea served in between.  
Located at 22132 S. Kamrath Road, Beavercreek, Oregon 97004
Celebrating 135 years in Beavercreek, Oregon
Whether you have Welsh heritage or not, you will be very welcome at this cultural event.
11:00 AM:    A TRADITIONAL CHURCH SERVICE
                   Enjoy lunch at one of several restaurants nearby.
2:00 PM: THE FIRST SESSION OF THE GYMANFA GANU
                 Eryl Aynsley, director; Geneva Cook, organist;
                 with musical guests, The Phoenix Choir.
4:00 PM:   The ladies of the church will serve a   bountiful Welsh Tea
                 ($12.00 adults, $5.00 for children under 18)
6:00 PM: THE SECOND SESSION OF THE GYMANFA GANU
                 Jamie Webster, director; Geneva Cook, organist.
For more information, e mail:  brynseionwelshchurch@gmail. com,

Mail: Bryn Seion Welsh Church, PO Box 484, Beavercreek, OR 97004