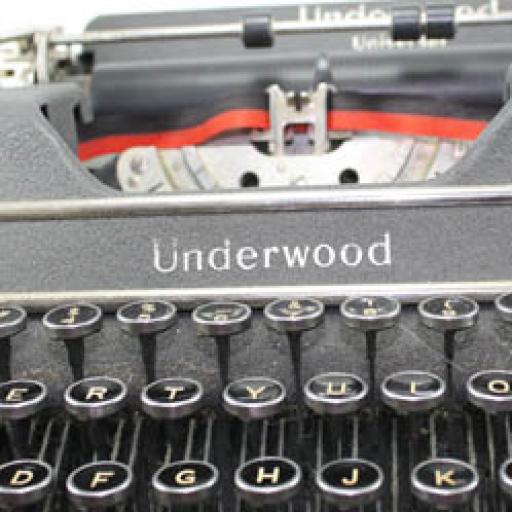 Stats
Blogs: 288
events: 50
youtube videos: 43
images: 56
Invitations: 2
Groups: 2
videos: 1
Do The Little Things for Saint David's Day

2018-02-06
By: gaabi
Posted in: St David's Day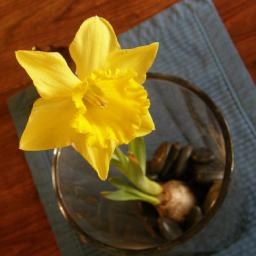 A few years ago, our family started making St David's Day about doing "the little things" by doing some volunteering, in addition to having a special dinner and/or pub night.  
We did things like spend a couple hours on a walk picking up litter, get something needed by a homeless person (coat, sleeping bag, a meal or lift to a medical clinic), help an elderly person in our neighborhood run errands or do things like change lightbulbs or rake, walk a neighbor's dog, etc.  
There are probably lots of things we can all find to improve our communities or our immediate environments in small and simple ways to make things better, like even just picking up litter. We can do something alone or organize an activity with friends and family.  
If you like animals, see if a rescue or shelter or even a zoo near you could use some help.  A school or library may have a program to help refugees or other people in the community learn the language or customs or a group to provide company and conversation to the elderly. A local school may need help with a project.  
If you'd like to find organized volunteer opportunities, Volunteer Match lists all kinds of organizations that need help around the world, including in Wales and the rest of the UK, in Canada, in the US, in Argentina and other countries. Check whether your city or country has a site like this with local volunteer opportunities.
If you're in Canada, Volunteer Canada may list opportunities with organizations looking for help.

In the US, try Volunteers of America
This year, for us, St David's Day is on a school day and we've got two students in our house, so we're looking for things to do after school, before going out to get some sausage rolls for all and beer for the adults!
In our city, Portland, Oregon USA, Hands On Greater Portland is looking for volunteers to help the elderly and disabled do grocery shopping in the morning.
Also in Portland, Kindred Hospice is looking for volunteers who can play an instrument or sing to share music with hospice residents at the end of their lives.
Of course, we can also all just look out our windows or walk out our doors and think about what we might want to do.
Whatever you do, Dydd Gŵyl Dewi Hapus!