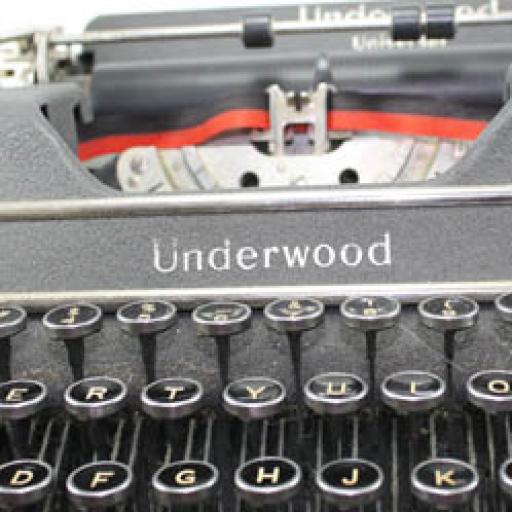 Stats
Blogs: 280
events: 50
youtube videos: 43
images: 56
Invitations: 2
Groups: 2
videos: 1

2017-11-29
By: gaabi
Posted in: Art
I read a great idiom this morning, "dim Gobaith Caneri," which is Welsh and in English is "no hope like a canary." This came from a bio of the judge in the AmeriCymru short story competition, poet Mike Jenkins , and was the title of an exhibit he did with painter Gustaf Payne , photo is below.
I read this as "no hope like a canary," like a crazy, fragile, even illusory hope that you'd just shrug your shoulders over and leap before looking anyway, without regard to consequences and on the chance it would be ok. Ceri, read it as "no hope, like a canary," as in no hope at all.  Another definition of "dim Gobaith" I found was "no chance."
When I read Mike's poem, which is here on his website https://www.mikejenkins.net/mikes-blog/dim-gobaith-caneri, I saw he meant it the same way Ceri did and I thought this was both an interesting illustration of the differences between us as individuals and of the two similar but different cultures that made us.