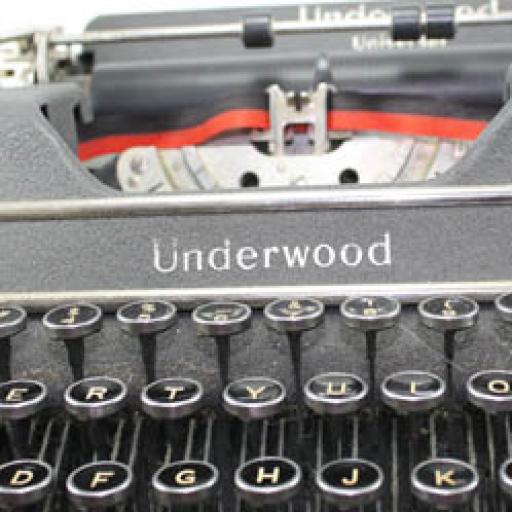 Stats
Blogs: 288
events: 50
youtube videos: 43
images: 56
Invitations: 2
Groups: 2
videos: 1
Obituary of Dr. J. Marshall Bevil

2017-02-09
By: gaabi
Posted in: News
AmeriCymru member Dr. J. Marshall Bevil has passed away this last week in Houston, Texas. Jack Bevil was a husband, father and grandfather.  A Doctor of Musicology, forensic musicologist, composer and arranger and a teacher of music, for years he directed the Lovett Elementary school string orchestra and mentored other school orchestras to competitive performance, teaching hundreds of children, changing their lives and improving their communities.  
Jack Bevil played and composed for the Welsh crwth and was kind enough to speak on and perform the crwth for us at the 2011 West Coast Eisteddfod. You can watch him performing, and speaking a little Welsh, at the event, below:
He was kind of enough to share audio files of his performance on the crwth with us all here:
Jack Bevil was an amazing addition to our community here on AmeriCymru, an artist, a scholar and a very decent human being who was proud of and worked to share his Welsh heritage.  We are honored to have had the immense pleasure of meeting him and being the recipient of some of his generosity and kindness.  There is no one else like him and he will be greatly missed.
Dr. Bevil's family have posted the following regarding his memorial service on his page on facebook:
"Jack's memorial arrangements are as follows.
"Friday 5pm-8pm: Visitation at Klein Funeral home. 9719 Wortham Blvd., Houston, TX 77065
"Saturday: 10am memorial service at Klein Funeral home.
"Saturday: 1:30pm short graveside ceremony at Anahuac Cemetary.
"In lieu of flowers, please make a donation to Camp Sweeney. It is a camp for diabetic children. I attended the camp every summer between ages 11 and 18 and it truly changed my life. Jack was very thankful a place like camp Sweeney existed and would like to pass that gift on to others. Follow the following link if you would like to donate. https://www.campsweeney.org/donate/
"Please contact Dafydd Bevil if you have any questions."
You can find his obituary here, on the site of the funeral home: http://www.kleinfh.com/m/?p=memorial&id=1920332