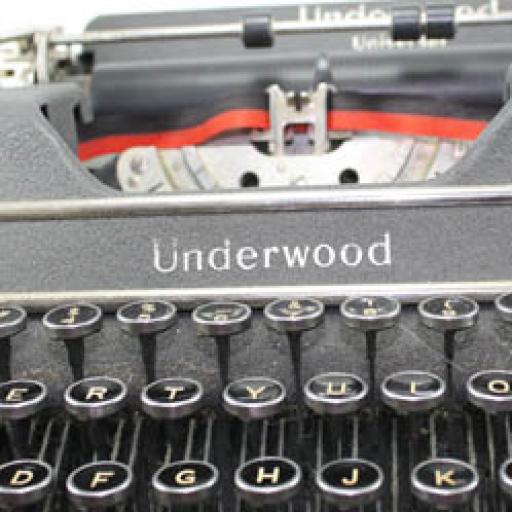 Stats
Blogs: 288
events: 50
youtube videos: 43
images: 56
Invitations: 2
Groups: 2
videos: 1
Peter Thabit Jones has been awarded for "Service to Poetry"

2016-01-03
By: gaabi
Posted in: News
AmeriCymru member, and friend, Peter Thabit has been awarded the 2016 Ted Slade Award for 'service to poetry.'
Peter is a poet and is the founder and editor of Seventh Quarry magazine http://www.peterthabitjones.com/
He has worked tirelessly to promote poetry and poets, and we at AmeriCymru owe him a debt of gratitude for the help he's given us as a volunteer judge and so much more for the West Coast Eisteddfod.  
The award website described Peter as "someone who, like the other recipients of the Ted Slade Award, has given so much to promote and sustain audiences for poetry and to create outlets for the work of others...." and listed just some of the many things he's done,  "writing fine poetry for adults, his children's writing is outstanding and helps to develop a love of poetry in his readers.  Peter's output  encompasses theatre, media and publishing.  He was born in Swansea, and his  work in promoting poetry in Wales has brought him to prominence.   He regularly flies the flag for poets in schools, festivals and events throughout Wales, and across Europe and the USA. "
http://www.poetrykit.org/tsa.htm
We're honored to have Peter as a member, to have his help and to have his acquaintence.  Congratulations, Peter Thabit Jones, we think you're the perfect choice for this award.