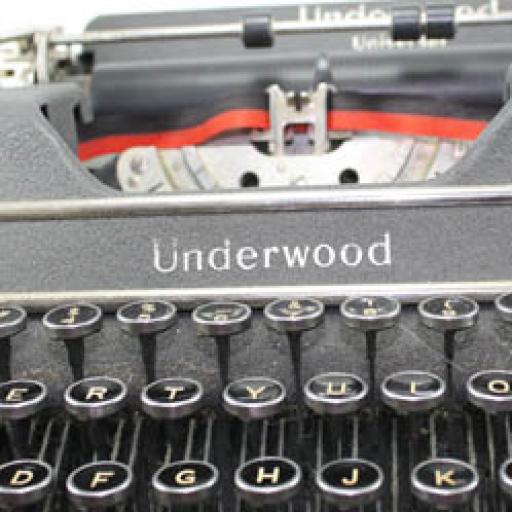 Stats
Blogs: 288
events: 50
youtube videos: 43
images: 56
Invitations: 2
Groups: 2
videos: 1
Gwynn Davies' "Aberystwyth Boy" now from Y Lolfa

2015-08-14
By: gaabi
Posted in: New Titles
Aberystwyth Boy , A Collection of Short Stories by Gwynn Davis
---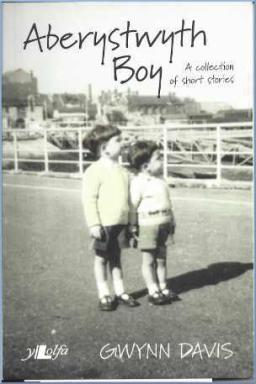 Thirteen short stories, with all but one set in Aberystwyth when the author was between the ages of 10 and 18. What was it like to be a young boy growing up in Aberystwyth in the 1950 and '60s?
The author of this collection of thirteen delightful short stories recalling those times - often, as he would be the first admit, not very reliably.
But he remembers his school days at Ardwyn, the trips to the Urdd camp in Llangrannog, his brother Owen's distinctive approach to sporting competition and the characters of the town who made his adolescence truly memorable.
Gwynn Davis attended Ardwyn Grammar School, Aberystwyth from 1957 to 1965. Having tried and failed to be a school teacher and then probation officer, he spent most of his working life on the staff at Bristol University. He is now retired and living in Cardiff. These stories, which have been a long time coming, are his only attempt at fiction.
Aberystwyth Boy is available from Y Lolfa  and on Amazon.