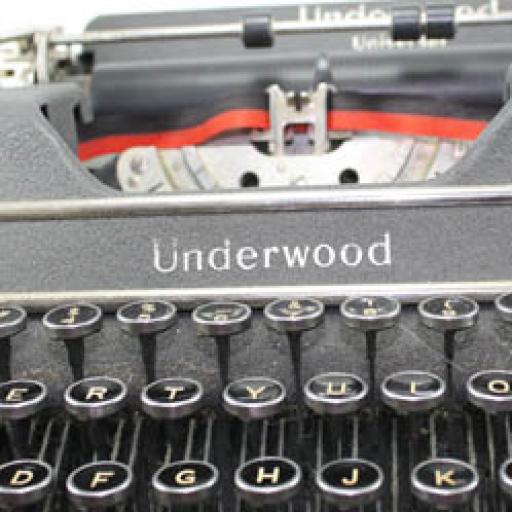 Stats
Blogs: 288
events: 50
youtube videos: 43
images: 56
Invitations: 2
Groups: 2
videos: 1
Playing with guerilla marketing for the West Coast Eisteddfod

2012-09-23
By: gaabi
Posted in: Books
200 PAPER DAFFS ( SEE PICS BELOW ) WILL BE PLANTED AROUND PORTLAND. FIND ONE AND BRING IT ALONG TO THE WEST COAST EISTEDDFOD FOR $2 OFF AT THE DOOR!!
I have to make some fliers for this year's West Coast Eisteddfod in Portland. In the past, the best promo lines for us, with the greatest return, have been online and we do lots of marketing there but I always want to find things that will bring more local, non-Welsh-ish people to our event so that makes handbills, fliers and posters important.
I think less and less people will pick up a flier or a handbill or bother to read or keep one if you hand it to them so I'm brainstorming on ways to make them more interesting and more memorable, on a tiny non-profit budget! I had the idea to do handbills as a pinwheel so that's what I'm trying, a little red dragon and black text on a yellow background, attached to bamboo skewers with a push pin - the prototype has a clear push pin but I'm going to replace that with an orange push pin to make it more daff like. We'll stick in the ground all over town and I was thinking I might add a "bring this in for $2 off at the door" offer on it.
I was thinking I'd also reverse the direction of the dragon and make the "petals" more rounded - - what does anyone think?
And, two pix of Ceri with it and sticking it in the ground -