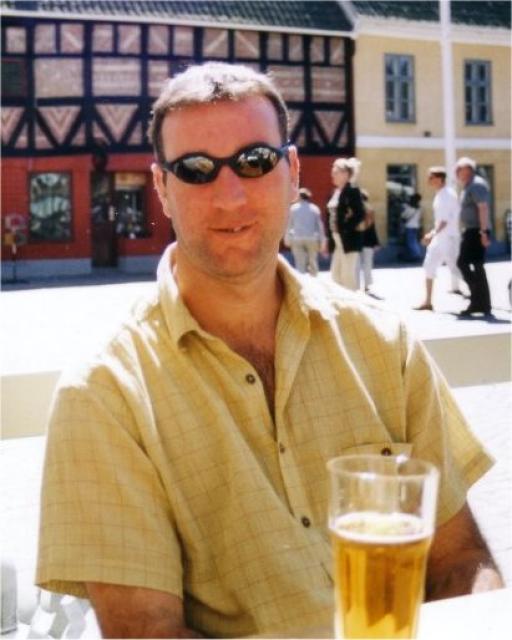 Tuesday March 1 2016, 12:00 AM
@ International
Attendees: @Wendy Jones
Hi all
The long-awaited 10th competition is now open and accepting  entries !
Hard to believe that we've been here for 10 years, bringing you the best poetry from the best poets right across the globe.
In our 10th year it seems fit that we have famous Welsh writer  John Evans  as the judge because without John, the competition would never have started. And of course this means that truly brave poets will be rewarded with prize money, international recognition and publication in our 2nd  anthology .
As this is our 10th year we are increasing prize money in the hope of attracting even more new voices.
Prize money
1st Prize – £500
2nd Prize – £250
3rd Prize – £100
Closing date is:  Sunday 29 th  May 2016
www.welshpoetry.co.uk