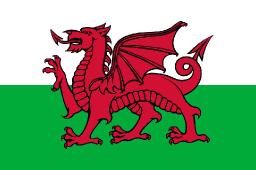 This is a forum in which to discuss the practicality and desirability of an Independent Wales. Please be respectful of other peoples opinions. Strictly Marquis of Queensbury rules! NO FLAMING!
Archive
More Groups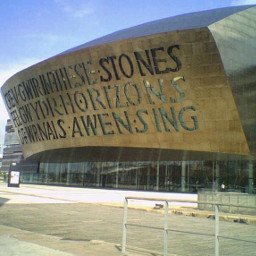 Members:
12
Description:
This group exists to celebrate Welsh music in all its forms. Check out...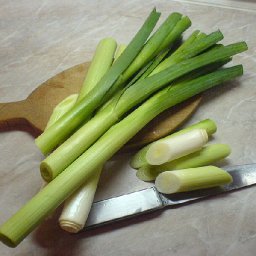 Members:
34
Description:
Sharing Welsh cuisine, cross ocean combos etc Also a place for...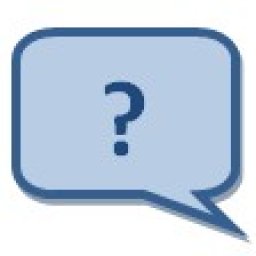 Members:
27
Description:
Wales Quiz Pages Test your knowledge of Wales here. A number...