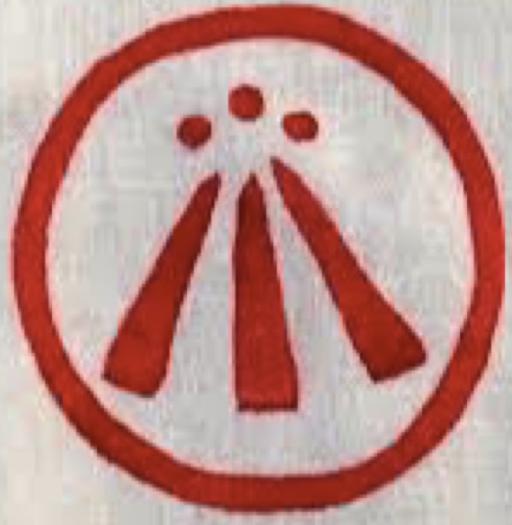 I am a Welsh Love Spoon maker based in the South Wales Valleys. A love spoon is a wooden spoon carved and traditionally presented as a gift of romantic intent. The spoon was crafted to demonstrate the suitors skills and capability to provide for his intended. The craft of love spoon carving dates back to the 17th century.
This Zebrawood Scalloped Serving spoon is made with local wood that I collect from local landscapers and tree surgeons.
Height is 21.5cm
Working time is 5hours
With the exception of a scroll saw used to cut out the rough shape, all my spoons are hand carved using knives and chisels and finished in my home made spoon butter made from mineral oil and beeswax.
More of my work including special commissions can be viewed at http://gelliand.wix.com/chipofftheolblock
Caring for your spoon
Always hand wash wood utensils with soap and warm water. Unfortunately, the harsh detergent and heat in the dishwasher will wreck the wood in just a few cycles.
Dry wooden spoons with a towel instead of letting them air dry. Residual moisture from washing will get absorbed into the wood, causing the wood to swell and crack over time.
And then once a month or so, rub in a little mineral oil with a soft cloth. This will restore the warm polished look and keep the wood in good condition.
Mineral oil is a food safe product that won't go rancid the way olive oil or other cooking oils would. It gets absorbed quickly, leaving wooden handles smooth but not greasy.