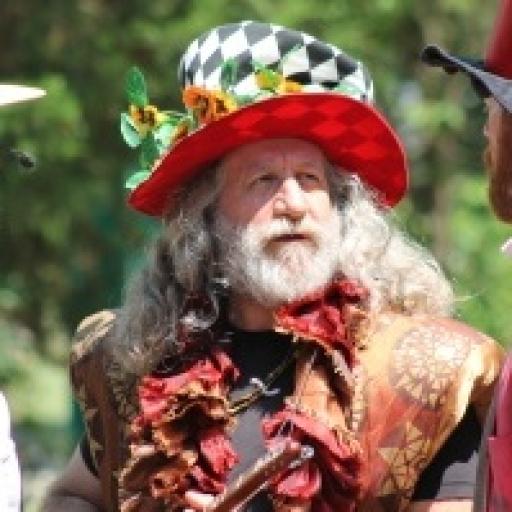 Y Teithiwr Twp #10 – Hedd Wyn and the Black Chair

2017-09-08
By: Phil Wyman
Posted in: Guest Articles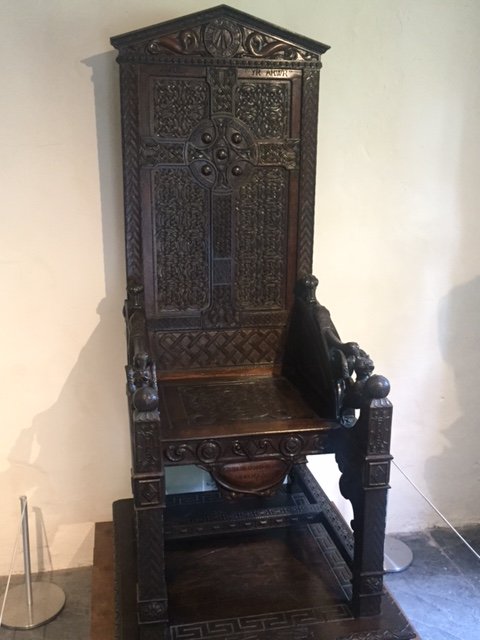 ---

Outside the slate mining town of Blaenau Ffestiniog, in the foothills of Snowdon, in Trawsfynydd, is a house with the "black chair." Yr Ysgwrn was built in the 1830's and only one family lived in it until 2012, when Gerald Williams sold the house to the Snowdonia National Park. It has since been renovated for visitors, but maintains the look it would have had in 1917 – the year Ellis Humphrey Evans, known by the bardic name Hedd Wyn, was killed in a battle in WWI. The bardic chair at the National Eisteddfod is awarded to a living poet, but Hedd Wyn died in battle on August 31, 1917, and was awarded the chair before news arrived of his death. When the ceremony was held for the award, the chair was draped in black, and has famously become known as Y Gadair Ddu.
I visited Yr Ysgwrn three days before the 100th anniversary of the death of Hedd Wyn. A bilingual tour of the house was given, and during the tour, Gerald, who still lives nearby on the property popped in to say hello.
Gerald lived in the house with seven bardic chairs awarded to Hedd Wyn, and kept the house basically unchanged through the years. He did not have a refrigerator. He used a slate pantry to keep things cool. His oven and the heating for the house were the same wood stove from the days of Hedd Wyn. When he moved out to allow for the renovation, he insisted that the place remain as the home it would have been for Hedd Wyn, instead of becoming a stuffy museum. Gerald appears to be cut out of the same cloth as one of Wales most famous 20th century poets, R.S. Thomas, who was a bit of a cantankerous prophet – seeing the machine of anglicized modernization as the death of the Welsh langauge and the rural Welsh community spirit.
Gerald walked into the room during the tour, was introduced to everyone, and upon discovering that I was an American who spoke a bit of Welsh, smiled, hung and my arm, and talked with me for a while.
The scenery around Yr Ysgwrn evokes poetry. A hundred years after the death of the Welsh Bard, Hedd Wyn's home and his story touched my heart as deeply anything I've experienced on this trip. If you listen closely enough, musical words bounce on the winds from the surrounding mountains and valleys.
Gwae fi fy myw mewn oes mor ddreng,
A Duw ar drai ar orwel pell;
O'i ôl mae dyn, yn deyrn a gwreng,
Yn codi ei awdurdod hell.
Pan deimlodd fyned ymaith Dduw
Cyfododd gledd i ladd ei frawd;
Mae sŵn yr ymladd ar ein clyw,
A'i gysgod ar fythynnod tlawd.
Mae'r hen delynau genid gynt
Ynghrog ar gangau'r helyg draw,
A gwaedd y bechgyn lond y gwynt,
A'u gwaed yn gymysg efo'r glaw.