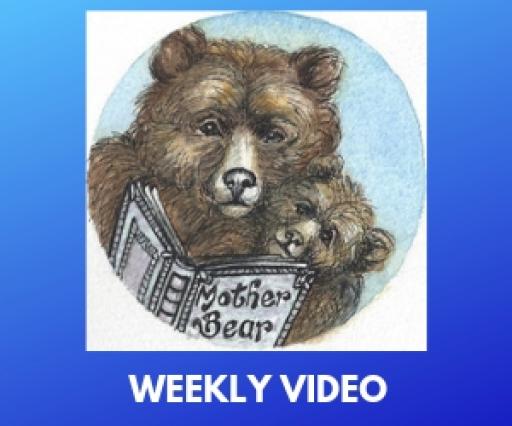 VOICES FROM WALES – FORTY-EIGHT OF FIFTY-TWO

2020-04-20
By: gaabi
Posted in: Art
HOLOCAUST MEMORIAL DAY TRUST, Learning from genocide – for a better future
Seimon Pugh Jones video interviews Harold Gouvier Richards of Summerhill in Pembrokeshire. He talks about his father, David George Richards and his role in The Great War as a Royal Engineer in the tunnelling company.This Memorial Day was held in Kidwelly, Carmarthenshire on 27th January 2020. Seimon Pugh Jones attended with his camera. The whole event was filmed on the one camera and all sound came from the camera in built microphone. Apologies for the lack of quality in sound and the only one point of view angle.
Holocaust Memorial Day (HMD) 2020 marked 75 years since the liberation of Auschwitz-Birkenau. Stand Together.
Don't be content in your life just to do no wrong,
be prepared every day to try and do some good.
- Sir Nicholas Winton,
 who rescued 669 children from Nazi-occupied Europe