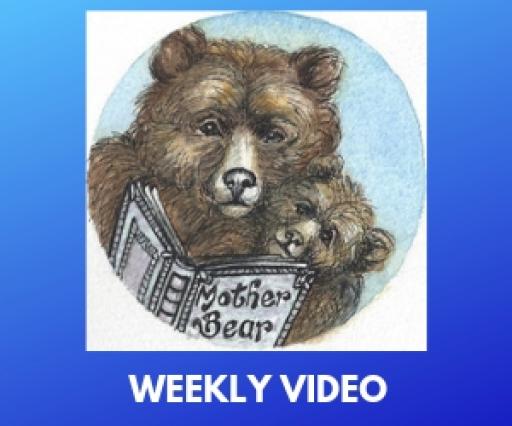 VOICES FROM WALES – FORTY-FIVE OF FIFTY-TWO

2020-02-29
By: gaabi
Posted in: Art
TIA MCGRAFF AND TOMMY PARHAM IN CONVERSATION WITH BB SKONE
Tia McGraff, Americana artist of the year 2019 (IMEA Awards)
Hailing from south of Toronto, Ontario Canada, Tia McGraff is an internationally-renowned, award-winning Americana singer-songwriter and gifted author with Scottish and Transylvanian roots. Tia's performances, her angelic voice and well-crafted song writing have been described as 'soul-stirring, thought provoking and providing promises of hope' in a world full of chaos, broken dreams and uncertainty.
With seven international CD releases, various film/tv placements, and numerous nominations and awards including Americana CD of the Year first round nomination for 2018/2016 Grammy Awards , 2019 multi-nominee for Kingdom Image Awards , and Posi Award finalist, as well multiple Best Of lists, Tia and Tommy have earned a respect in the music industry and a global fan base. The duo have a gift for 'getting to the heart of the matter' and writing relatable songs about life, love and this crazy world we live in.
The 2018 release of "Stubborn In My Blood" continues to place well on RMR, Euro, Indie and Folk radio charts globally, earned Best Of 2018 ranking and has been featured on tastemaker and notable radio and TV shows such as Bob Harris Country on BBC Radio 2, CMT Canada and Blue Plate Special.
"Tia McGraff and Tommy Parham continue proving they are one of the best creative duos working today with the release of Stubborn in My Blood and the album's eleven songs will be invaluable additions to their live act. It's a deep feeling and thoughtful album full of the heart and tears defining our lives."
Tia and Tommy, have many friends in Wales and have toured the UK many times.
She has played at the Sessiwn Fawr and headlined at Llangollen Eisteddfod with Joan Baez and Jose Carreres.
Listen to their music and in conversation with Pembrokeshire's own B.B. Skone. Mother Bear captured their performance in an Americana Festival at the now defunct Tin Shed in Laugharne.
The angelic voice mixed with exquisite song writing gives Tia a powerful presence on stage. https://www.tiamcgraff.com/home