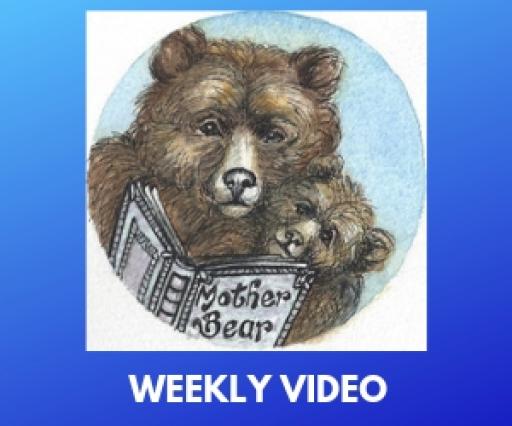 VOICES FROM WALES – FORTY FOUR OF FIFTY-TWO

2020-02-24
By: gaabi
Posted in: Art
VOICES FROM WALES – FORTY-FOUR OF FIFTY-TWO , Christian Pattemore – Drive
January 31st was the day that Alan McGhee's label, Creation23 released the single, Drive by Christian Pattemore. McGhee has managed or championed acts such as Oasis, Primal Scream, The Jesus and the Mary Chain and The Libertines.
Christian Pattemore commented on social media " I'm still buzzing from all the positive responses I've had so far for "Drive". Lots of people commented on the video .
"Filming took place literally one-year ago in Sub-zero temperatures and snow on higher ground in Ferryside, Carmarthenshire .....but what an amazing sunset! Such a fantastic day.
"I'd like to take the opportunity to say a huge thank you once again to Seimon Pugh-Jones and Andy Edwards from Mother Bear productions in Carmarthen for their vision, cinematography, editing and the fact they made this happen."