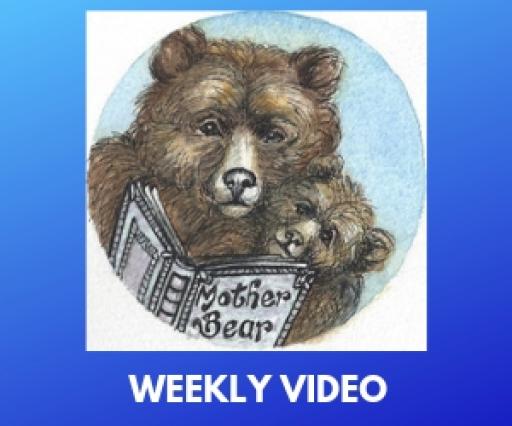 VOICES FROM WALES – FORTY-THREE OF FIFTY-TWO , AUNTY MAGS PART 7

2020-02-13
By: gaabi
Posted in: Art
VOICES FROM WALES – FORTY-THREE OF FIFTY-TWO , AUNTY MAGS PART 7
Aunty Mags re-appears for another trip down memory lane with her reminiscences of family life in Carmarthen.
Ramblings and tales of Priory Street and the Printers Arms: hairdressers, horse fairs, tall jockeys, Great War farewells on a Carmarthen railway station, berserk horses and sapper trenches in Gallipoli. It's all here!
There's one more instalment! But I have been phoned and asked when am I coming up next as she has got loads more stories to tell!