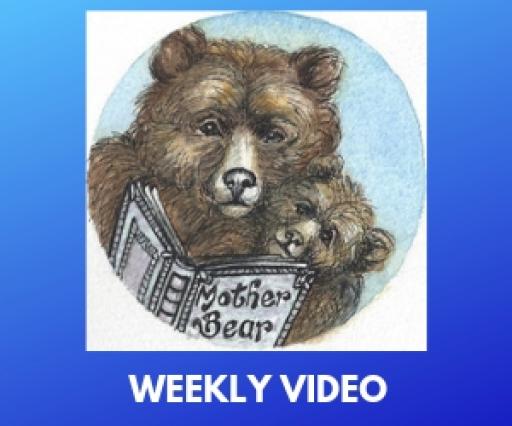 VOICES FROM WALES – FORTY-TWO OF FIFTY-TWO

2020-01-28
By: gaabi
Posted in: Art
VOICES FROM WALES – FORTY-TWO OF FIFTY-TWO
We have been working on this video for the past six months off and on. It is part of an educational project on behalf of the Carmarthen Coracle Netsmen Association.
It was part funded by the Heritage Lottery. Alongside this on the People's Collection of Wales is a vast archive of stories and tales surrounding the practicalities of coracle fishing and the myths and stories that have surrounded the fishing community of Carmarthen.
It has been put together as a heritage project for local schools.