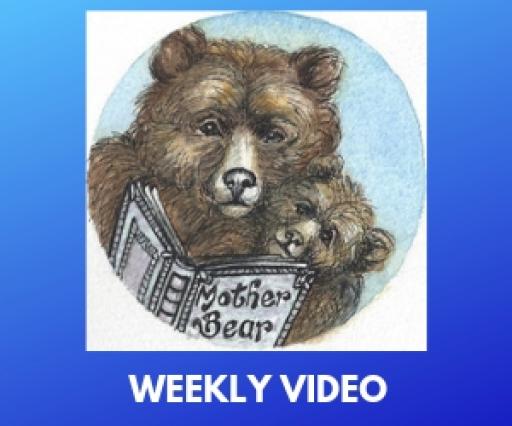 VOICES FROM WALES – FORTY-ONE OF FIFTY-TWO

2020-01-17
By: gaabi
Posted in: Art
VOICES FROM WALES – FORTY-ONE OF FIFTY-TWO
Mother Bear has been sick and poorly ill over Christmas and new year so hasn't been able to get out and film any specific Xmas activity.
The natural storytelling of Margaret Lee is once again the subject. There's not many left I promise!
Social history is so important, and everyone should archive their own in whatever way they can. In this digital world it's easy to take photos but it's just as easy to record testimonies through video or audio recording. I urge people to get out there and press the record button.