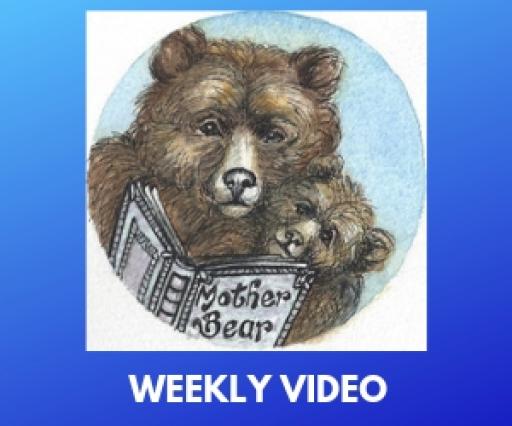 VOICES FROM WALES – THIRTY EIGHT OF FIFTY-TWO

2019-12-10
By: gaabi
Posted in: Art
VOICES FROM WALES – THIRTY EIGHT OF FIFTY-TWO
Americana Gold Interview
It's a blast from the past with an interview from the now non-operational Tin Shed in Laugharne. It was a wonderful venue for local, national and international music performers that has sadly now closed.
Three Welsh musicians from Swansea have always loved the sound of the West Coast of America and although the three professional musicians play in other bands there's nothing more than they enjoy but to bring the songs of California to the people of South Wales.
Lorraine King, Peter King and Terry Thomas create a three-part harmony and a range of guitar skills that emanate the laid-back feel of the songs that they have grown up with.
In the interview with local music journalist, radio personality and music guru, Malcolm Cawley aka BB Skone, they talk about their passion for music.
Happy Thanksgiving!