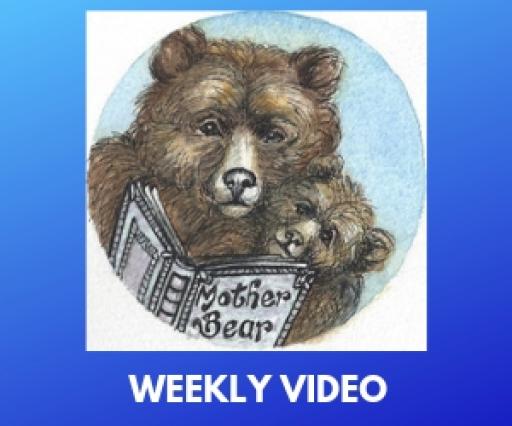 VOICES FROM WALES – THIRTY SEVEN OF FIFTY-TWO

2019-12-04
By: gaabi
Posted in: Art
VOICES FROM WALES – THIRTY SEVEN OF FIFTY-TWO
AUNTY MAGS PART THREE – THE EAGLE INN
Here she is once again, 'Aunty Mags Part Three – The Eagle Inn' with a collection of stories related to the family pub in Priory Street, Carmarthen.
It's a little bit different in this video as Mags talks of the involvement of the American forces in Carmarthen who frequented the pub and gives an insight into town life during the Second World War.
Her stories are supplemented with text from the 2nd Bn 112th Infantry History from October 1943, and also Our Kind of Town, by Jim Condon.