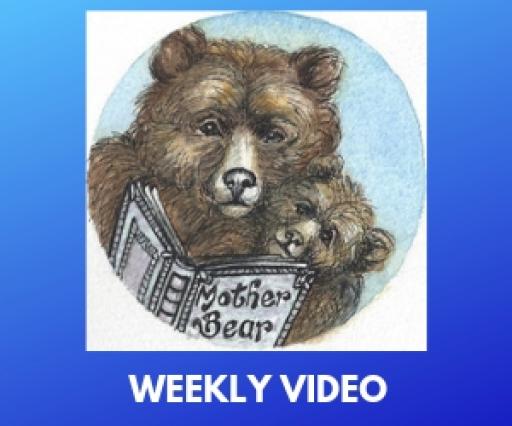 VOICES FROM WALES – THIRTY FIVE OF FIFTY-TWO, ROUTE 66 -TAFFS ON TOUR

2019-11-09
By: gaabi
Posted in: Art
VOICES FROM WALES – THIRTY FIVE OF FIFTY-TWO, ROUTE 66 -TAFFS ON TOUR
Ian Gravell and Robin Bowen, motor bike enthusiasts and friends for years decided at the start of 2019 to plan an adventure of a lifetime.
From May 26th to June 26th they endured the mother road of America -= Route 66. Taking a month out of their busy lives they wanted to fulfil a dream that they had held in their imaginations for maybe thirty years.
Driving west on their motor bikes following a dream of a journey from Chicago to the Californian west. A dream sold to their younger lives by Hollywood and the film Industry of the USA.
Both men have had life threatening accidents in the past but their passion for the motor bike has lasted.
Ian delivers his travelogue with huge zeal of meeting new characters and an honest pleasure in seeing landscapes only seen in books.
I introduce you to:
Bow and Ianto – Taffs on Tour – 'Making America Great Again' - 2019