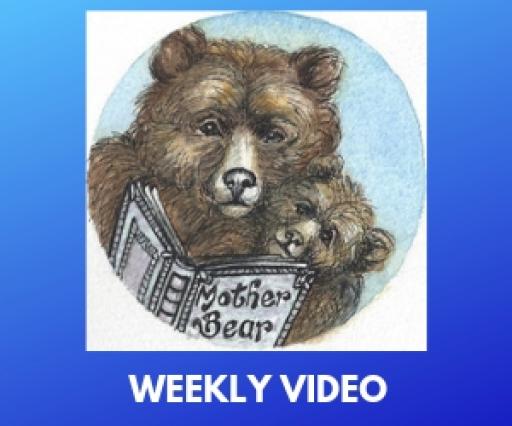 VOICES FROM WALES – THIRTY FOUR OF FIFTY-TWO, AUNTY MAGS - PART TWO

2019-10-30
By: gaabi
Posted in: Art
VOICES FROM WALES – THIRTY FOUR OF FIFTY-TWO, AUNTY MAGS - PART TWO
Margaret Lee is 89 years old, lives in Newcastle Emlyn but to her core is a Carmarthen girl, St Peter's girl born in Priory Street.
Her recall of her young life growing up in Carmarthen and her knowledge of families is legendary and unsurpassable. She is one in a million, as they say.
Here's part two of the video when she sits with Andy, her first cousin's son and browses through the Carmarthen Facebook page, giving a glimpse into the social history of the town and her family.