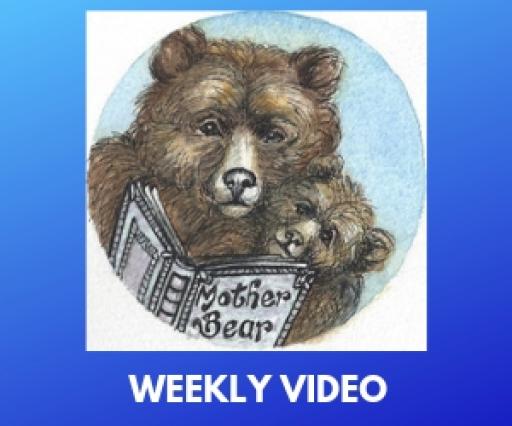 VOICES FROM WALES – THIRTY TWO OF FIFTY-TWO, YELLOW FACED CANARY GIRLS

2019-10-06
By: gaabi
Posted in: Art
VOICES FROM WALES – THIRTY TWO OF FIFTY-TWO, YELLOW FACED CANARY GIRLS
Pembrey Country Park is a coastland parkland that has Cefn Sidan beach as its main attraction.
During the Great War of 1914-18 the park was used as a base for a munition factory which gave women employment from all over West Wales. The Royal Ordnance Factory was developed on a large scale.
Many of the women who worked there were stained yellow by the toxic chemicals that they were handling. They became known as the 'canary girls'.
In 2018 a community workshop provided by Lorraine King and Andy Edwards for Pembrey Primary School took place. It was a storytelling session which ended up in the children writing the lyrics and Lorraine adding melody and the guitar parts. By the end of the afternoon the children sang and recording their song.