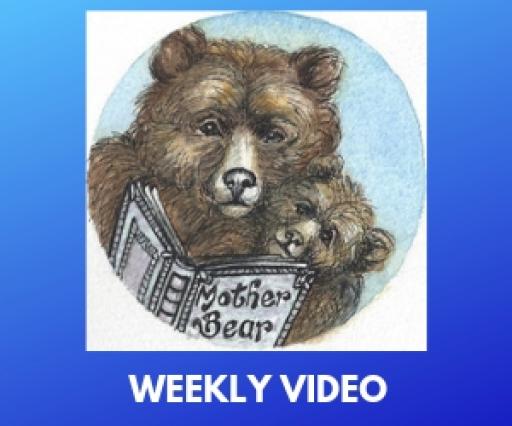 VOICES FROM WALES - TWENTY-EIGHT OF FIFTY-TWO

2019-09-08
By: gaabi
Posted in: Art
VOICES FROM WALES – TWENTY EIGHT OF FIFTY-TWO, CARMARTHENSHIRE WATER SAFETY PARTNERSHIP
Within Mother Bear Productions we are finding that we have raced ahead in our challenge of one video a week for Americymru. Prepared videos are being held up from being released for weeks after they are ready to be published. So we now intend to release videos once they are ready. It may be that some weeks we'll release two videos.
This week we concentrate on the Carmarthenshire Water Safety Partnership and the extremely important work that Adam and other charity workers do towards water safety awareness in the county and all over Wales.
Thanks for watching and please share away.