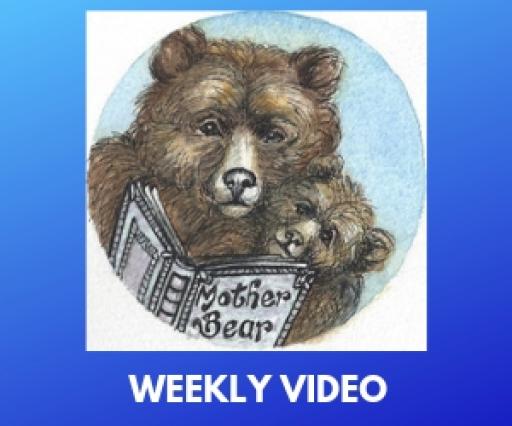 VOICES FROM WALES – TWENTY SEVEN OF FIFTY-TWO, BOSWORTH DAY AT ST PETER'S CHURCH CARMARTHEN

2019-09-02
By: gaabi
Posted in: Art
VOICES FROM WALES – TWENTY SEVEN OF FIFTY-TWO, BOSWORTH DAY AT ST PETER'S CHURCH CARMARTHEN
The Battle of Bosworth, the last battle of The War of The Roses is celebrated/commemorated in Carmarthen in August annually. The battle took place on 22 August 1485. The House of Lancaster was victorious over Richard and the House of York. Henry Tudor was crowned King, it was the beginning of the Tudor dynasty.
What's Carmarthen got to do with Bosworth?
Sir Rhys ap Thomas was a Welsh soldier and supported Henry at Bosworth. It is believed that Rhys was the man who delivered the fatal blow to Richard III. The warrior poet of the time, Guto'r Glyn described the death of Richard as a vicious blow to the head with a battle axe, "killed the boar, shaved his head."
He was supposedly knighted on the battlefield and in return for his loyalty to Henry VII he was rewarded with titles that made him one of the most influential men in Wales.
Sir Rhys's tomb is now situated in St Peter's Church Carmarthen.