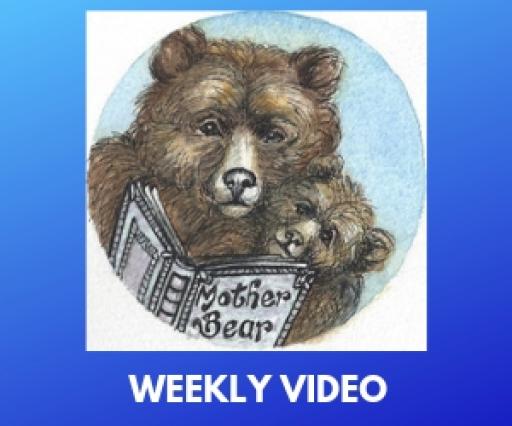 VOICES FROM WALES – TWENTY SIX OF FIFTY-TWO, WALK FOOTBALL IN WALES

2019-08-29
By: gaabi
Posted in: Art
VOICES FROM WALES – TWENTY SIX OF FIFTY-TWO, WALK FOOTBALL IN WALES
Sport is loved all over Wales and football is a game that I was brought up on. There was no rugby for my generation in Carmarthen until you were Under 11 and then it was 15 a side District game on a full size pitch! The rugby clubs of town only offered the sport to Youth and Senior teams. All primary schools had the tradition of playing football on a Friday afternoon , eleven a side on specially prepared smaller pitches.
Rugby enthused us as youngsters, world class Gareth Edwards, Barry John , icons of the sport displayed their skills in the Five Nations Championship. But football lived alongside rugby and offered us other Welsh sporting heroes: John Charles , Leighton James, Gary Sprake, Terry Hennesey, Brian Flynn.
As we get older, joints creak, muscle get sore and sometimes the heart beats to an irregular pace but the older generation can still feel the buzz of the team ethic and the thrill of competition in walk football sessions at the same pitch that I would have played those primary school cup finals : Richmond Park, Carmarthen.
Josh Edwards, is coach at Carmarthen Town AFC – ' The Old Golds '.
Check the video out and find a club near you and start enjoying sport again.