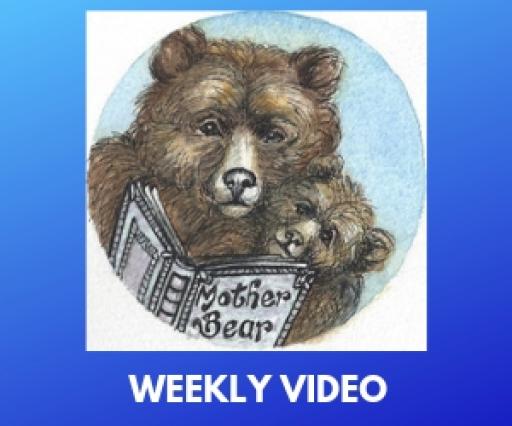 VOICES FROM WALES - TWENTY-FIVE OF FIFTY-TWO

2019-08-27
By: gaabi
Posted in: Art
VOICES FROM WALES – TWENTY FIVE OF FIFTY-TWO, SPOKEN WORD SATURDAY
Spoken Word Saturday is held on the second Saturday of the month at the Zion Chapel in Llanelli. It is organised by Eleanor Shaw of People Speak Up . It attracts young and old and is open to all. It gives people an opportunity to perform prose and poetry in front of a knowledgeable and caring audience.
The afternoon has invited guests who headline the afternoon: a musical performer and a professional story teller. The afternoon is held as part of Theatr Ffwrnes.
This week Ioan Hefin led the professional performers with excerpts from a new venture, Play and a Pint, that he was taking on tour around pubs and venues in Carmarthenshire. Ioan is a university lecturer in Carmarthen and is an accomplished actor, https://www.imdb.com/name/nm2955942/
Last week a good friend and board member of People Speak Up , Mark Montinaro, died. He had been a supporter of Spoken Word Saturdays since the very beginning and was a regular performer. Although not known by all the performers on this day he was remembered with recitals of his poetry, personal stories and poetry written in his memory.
This video is dedicated to his memory.