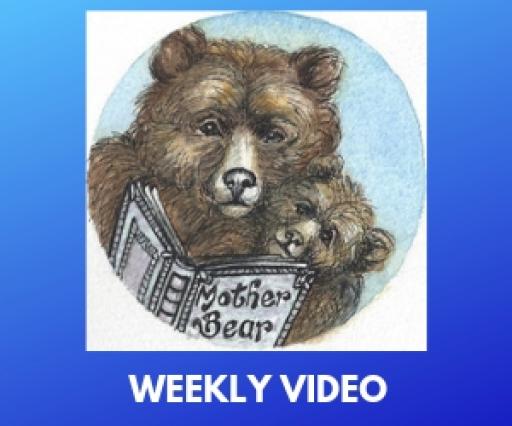 VOICES FROM WALES - TWENTY-THREE OF FIFTY-TWO

2019-08-11
By: gaabi
Posted in: Art
VOICES FROM WALES – TWENTY THREE OF FIFTY-TWO, RON LEWIS PART TWO
Ron Lewis, retired T.V. journalist and reporter, reveals more about working in Pontcanna, Cardiff as part of the news team on the newly founded Harlech Television, H.T.V.
When I first heard Ron's voice, I giggled to myself, as in its soothing warmth I heard a voice from the past, from my childhood. It brought memories of sitting with my family in front of the telly and having to sit through the news every night, whilst all I wanted to do was watch cartoons.
Ron is a natural storyteller and has a rich vein of experiences during his lifetime to call on. The morning we spent with him was both relaxing and illuminating.
Please take 10-15 minutes of your day to enjoy his reminiscences.