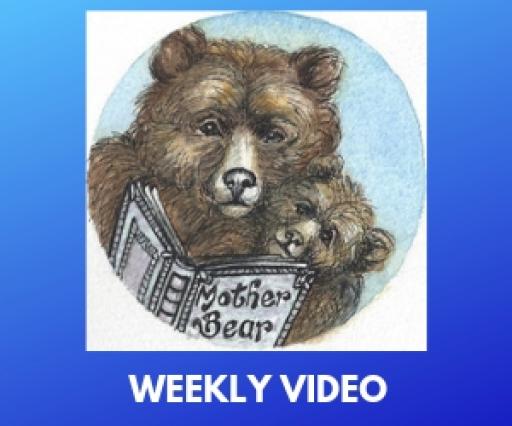 VOICES FROM WALES - NINETEEN OF FIFTY-TWO

2019-07-19
By: gaabi
Posted in: Art
VOICES OF THE GREAT WAR JULY 2016
A video from the archives - in July 2016 Seimon and myself organised a day of commemoration. It was 100 years since the Battle of Mametz Wood took place on the Somme during the Great War of 1914-18.
We invited local people and musicians to come along and tell their stories and sing their songs of the war. We videod and recorded their oral history and their musical performance. The Open Day at the Tin Shed Museum in Laugharne was an amazing emotional day and thanks again to all those who cointributed!
I hope the film reflects the respect and gratitude that we always will have for those who fought during the Great War and especially those at Mametz Wood 103 years ago.