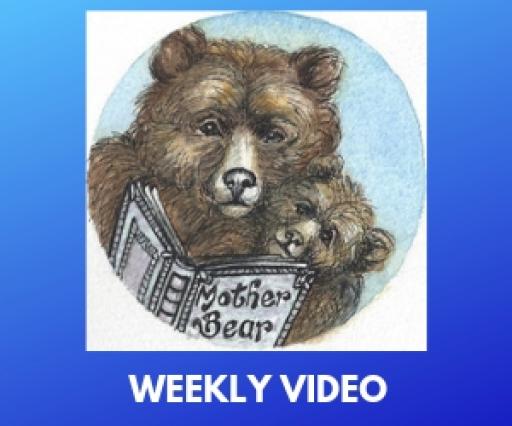 VOICES FROM WALES - NINETEEN OF FIFTY-TWO

2019-07-12
By: gaabi
Posted in: Art
VOICES FROM WALES - NINETEEN OF FIFTY-TWO, CARMARTHEN VELODROME
For years Carmarthen Park was my rugby home. Privileged to play in an amphitheatre of sport, surrounded by a disused cycle track. Century-old photos showed the park as the sporting hub of the town and county.
As a supplement to my rugby training I always loved cycling and would occasionally find myself pedalling around the rugby ground, making sure I missed the surface cracks and the increased number of potholes that appeared as the years passed.
A £580,000 project to redevelop the site and make it a cycling hub for West Wales started in 2017. At 405 metres long track consists of more than 200 concrete panels. It was officially reopened two years ago, 117 years after it hosted its first ever cycle race
The track is located in the heart of Carmarthen Park. It has a history that goes beyond just cycling having been the scene of two National Eisteddfods and continues to be the home playing field of Carmarthen RFC.