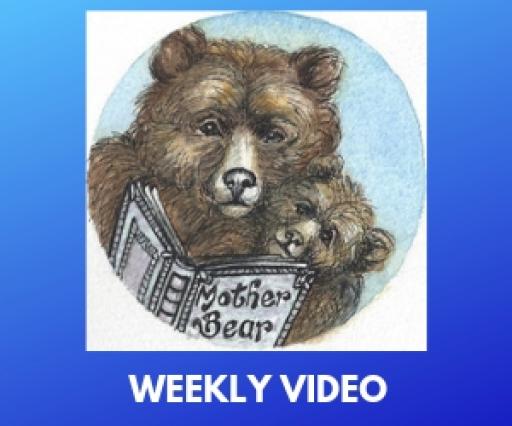 VOICES FROM WALES – SEVENTEEN OF FIFTY-TWO

2019-06-30
By: gaabi
Posted in: Art
BB Skone
I first met Malcolm Cawley aka BB Skone over 25 years as a music journalist at a gig in the Officer's Mess in Pembroke Dock. His writing was erudite, educated and entertainingly witty.
He has become a legend in West Wales for promoting and encouraging musical projects of aspiring performers. His Comprehensive Gig Guide column and gig reviews in local newspapers are always the place to find out what is going on in the music scene. For so many years he broadcast from Radio Pembrokeshire and was an innovator within the music scene: live performances from the smallest studios and always championing local music. He has now moved to Pure West Radio in Haverfordwest and has a two hour show on Sundays.
BB SKONE'S PEMBROKESHIRE MUSIC SHOW
https://www.facebook.com/groups/49393023806/
BB Skone's Pembrokeshire Music Show Page features all you need to know about the Pembrokeshire music scene. BB broadcasts his local music show at 7 p.m. every Sunday on www.purewestradio.com BB also writes for the Western Telegraph.