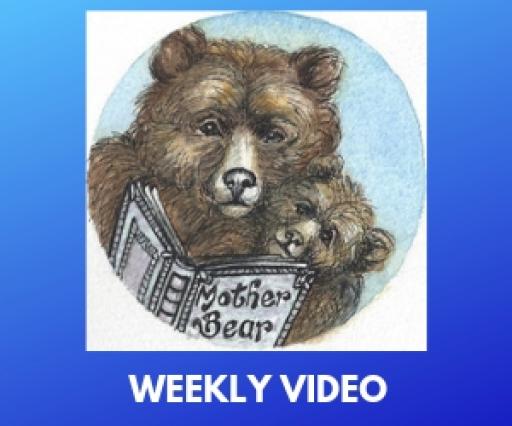 VOICES FROM WALES - THIRTEEN OF FIFTY-TWO

2019-06-02
By: Andy Edwards
Posted in: Art
VOICES FROM WALES - THIRTEEN OF FIFTY-TWO
The ABC of Opera is the brainchild of Mark Llewelyn Evans. Mark has visited over 250 schools in South Wales and has now published a book to go with the workshops that is sold online worldwide. It is a fantastic piece of work that has been collated with the help of creatives across Wales.
Five Hundred years of opera to captivate, inspire, enlighten and empower children of all ages and abilities.
I feel so passionate that every child should have the chance to experience the performing arts
whilst using their imagination to their full potential. It's about inspiring our next generation….
No art form should be elitist or unobtainable.
Mark Llewelyn Evans
Purpose of the project:
To make opera accessible to all children, non-pretentious and without elitism.
Offer the means to introduce opera to a much wider audience.
Educate about opera through the current curriculum.
Bring the power of classical music to young people.
Nurture imagination and personal creative expression through interactive elements of the project.
Offer the thought-provoking morals within each of the stories within a modern context.
Give some insight into the historical and cultural significance of the stories.
Make learning fun, build personal skills, build confidence, nurture imagination and creativity