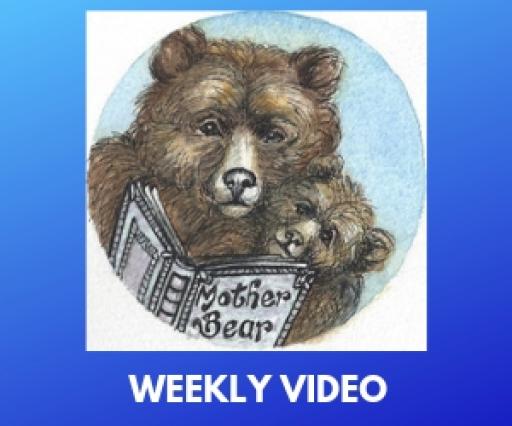 VOICES FROM WALES - TWELVE OF FIFTY-TWO

2019-05-28
By: Andy Edwards
Posted in: Art
VOICES FROM WALES - TWELVE OF FIFTY-TWO
---
The Eclectic Shed Experience are Ron Savory and Liz Crippin. Both solo singer-songwriters who have now combined to inspire fresh arrangements of their most popular self-penned material.
They hope to record their first album soon. You can find them on the web at: theese.co.uk
They have just performed at the World famous Tredegar House Folk Festival in Gwent.
Last week they recorded an interview with Malcolm Cawley for B.B.Skone's Pembrokeshire Music Show for Pure West Radio.
If you want to listen to one of the the tracks in full that are played on the documentary:
This was filmed a few weeks back when we were in the middle of a cold snap and the rain was driving down the valley.
Hope you can feel the warmth of the people, the music and the bwythyn.