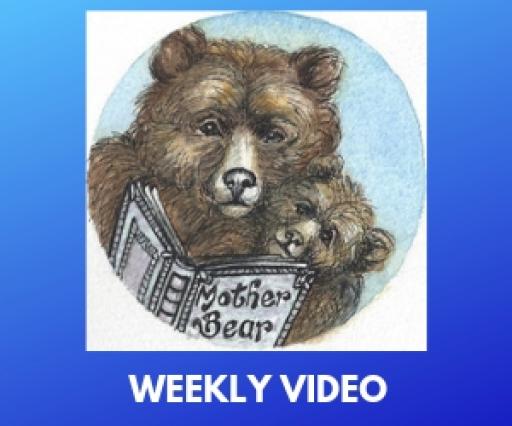 Week 10 of 52, isea surfwear

2019-05-14
By: Andy Edwards
Posted in: Art
Voices from Wales - Week 10 of 52 - isea surfwear
---
In March 2012 I cycled with my brother in law from Chicago to New York as The Two Fat Cyclists and played in bars as we went. A supportive business woman sponsored us by making us some promotional hoodies and tee shirts in support of a Children's Ward in Glangwili Hospital, Carmarthen.
Anna Strzelecki has set up her buisness i sea surfwear in the coastal village of Amroth. In the video Anna discusses how she started and developed her business from virtually nothing, whilst bringing up her daughter. It's a story of a young woman having a dream of a lifestyle and having a work ethic that drives her towards the vision.
This week Anna posted on her Facebook page:
"Very proud of our little business to be awarded PLASTIC FREE APPROVED STATUS by Surfers Against Sewage."
"We've always made an effort to be as environmentally friendly as possible and we have made lots of small changes over time and there's still more to do but every little bit helps!"
"If you'd like to know more about becoming a Plastic Free Approved business go to www.plasticfree.org.uk or feel free to get in touch with me or your plastic free communities leader in your area."
Congratulations Anna