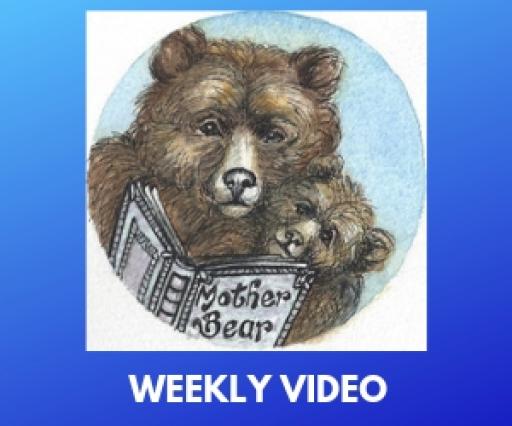 Week 9 of 52 - Yr Ysgwrn, Cartref Hedd Wyn (Hedd Wyn's home)

2019-05-04
By: Andy Edwards
Posted in: Art
Week 9 of 52 - yr Ysgwrn
This week, from Mother Bear Productions, we have a visit to the poet Hedd Wyn's home, Yr Ysgwrn, in Snowdonia National Park in Wales.
After a breakfast stop in Aberystwyth and the sharing of a black coffee thermos, we arrived at Trawsfynydd early morning. The sun had risen early on a daffodil March morning.
Turning right we followed the signs for Yr Ysgwrn, a fascinating magical place especially in the blush of a strong spring breeze. The farmhouse welcomes all visitors with an open door and an ethereal warmth that not only comes from the kitchen hearth but from the natural beauty of the landscape.
The peacefulness is absorbed and as clouds float in from the Irish Sea, across the lake and over the Moelwynion Mountains, a tranquillity settles and we breathe in.
Why did men leave this place to fight in the mud of Passchendaele?
"Hedd Wyn," blessed peace, is the bardic name given to Welsh language poet Ellis Humphrey Evans. Yr Ysgwrn was his family's farm and is now a museum. A Christian pacifist, he was conscripted and went to war in his younger brother's place. He was killed approximately a month after submitting his poem, "Yr Awr" (The Hero), to the 1917 National Eisteddfod, on the first day of the WWI Battle of Passchendaele, on 31 July 1917. He won the 1917 National Eisteddfod bardic chair in September 1917, under the pseudonym "Fleur de Lys" and on the news that the winner had been killed in the war, the chair was draped in black and given to his family.