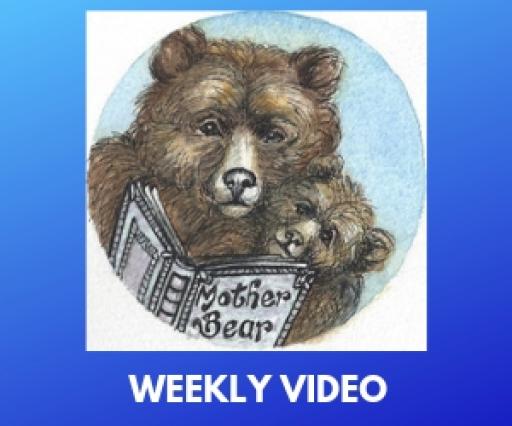 Week 6 of 52 - Hut Number 9, Island Farm

2019-04-15
By: Andy Edwards
Posted in: Art
Week 6 of 52 - Hut Number 9, Island Farm
This week, Hut Number 9, Island Farm in Bridgend takes centre stage. Enthusiastic volunteers curate the World War Two German prisoner of war camp, organising Open Days at regular intervals. On 10th March 1945, 70 German POW's attempted to escape digging a tunnel out of their wartime imprisonment. It became known as The Great Escape in Wales.
The Tommy Jenkins video has had some great comments. He's had to postpone a few gigs lately through ill health but is up and running again for his summer engagements and has a new album out soon. Here's a link to a video about Tom Paine, an American patriot. He wrote the political pamphlet Common Sense. It is credited as playing a crucial role in convincing colonists to take up arms against Britain.
"Without the pen of the author of Common Sense, the sword of Washington would have been raised in vain."
John Adams
Click here for the video: Tom Paine's Bones,
There's another link below to a sea song, Codi Angor (Raising The Anchor), where Tommy mixes Codi Angor in Welsh with the English, Leave Her, Johnny, Leave Her.
Click her for the video: Codi Angor,
The sun has been shining all week we did a video shoot down Oxwich on Gower. What a beautiful place, first visit to the beach this season. We had a small road trip around Gower taking in the sights and smells of the wild horses of Cefn Bryn. What a wonderful day but we should have taken a few sandwiches! Man cannot survive on ice cream alone!
The mantra is as Warren Zevon said, Enjoy Every Sandwich! Oh there's another one, I'll Sleep When I'm Dead.