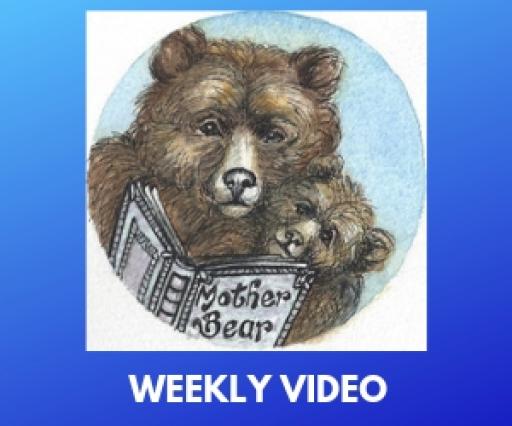 Week 5 of 52 - Tommy Jenkins

2019-04-06
By: Andy Edwards
Posted in: Art
Week 5 of 52 - Tommy Jenkins
This week Tommy Jenkins allows us an insight into the musical life story of one of Wales' most unique folk singers. His work in the folk scene in South Wales is unparalleled as a solo artist and in various bands including Cromlech. I have an album of theirs in my collection, Igam Ogam on the Sain record label.
A self-taught Welsh speaker, he gives us an in depth view into his career. I wanted to edit the video down to ten minutes so that more viewers in this digital age would watch. It's well known that the short attention span of the You Tube generations want an experience that is quick and short. Tommy comes in at nearly thirty minutes, I urge you sit, relax and listen to Tommy's story.
Tommy has released several albums over the years including Songs of Swansea and Gower. By the end of April he is hopefully releasing a new album
I'm off tonight to watch coracle fishing on the River Towy in Carmarthen, a 9.30 p.m. start. We will be filming them soon and putting together a documentary on the history and folklore of the unique fishing craft through the ages.
Next week Mother Bear are off to film in a recording studio in Gorslas, Carmarthenhshire and capture the unique sound of Ron Savory and Liz Crippin before they set out an extensive tour of post-Brexit Europe.
Here's a link to a performance at the Laugharne Festival in 2017 - https://youtu.be/-bZqoXzlOuI
Here's a few we hope to bring to you soon:
Kidwelly Castle
Boss Brewing, Cardiff
embrokeshire Beach Food
Rhondda Heritage Centre
Surfers against Sewage
Tin Churches of Pembrokeshire
It's a wonderful hobby travelling around Wales getting to know people from different walks of life and Americymru gives us the focus to continue.
---