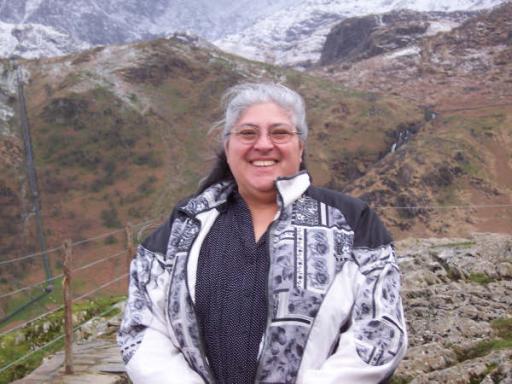 Stats
Blogs: 165
events: 17
youtube videos: 3
images: 109
videos: 2
Wednesday October 16 2013, 6:00 PM
@ Pendarvis Historic Site Education Center, Mineral Point,...
Attendees: @mona everett
Cornish Language Course in Mineral Point, Wisconsin - New Sessions Added!
Dr. Benjamin Bruch will be teaching Cornish language classes  at the Education Center at the Pendarvis Historic Site .
Wednesday, October 16 • 5-8 pm
Wednesday, November 6 • 5-8 pm
No prior knowledge of Cornish or Celtic languages is assumed, and the course is structured so that each session will include a review of all previous material. $30 per class session.
For details and registration information contact Ben at bruch@celtic-institute.org.
Coming soon - more information about course offerings (possibly online!), workshops, and seminars!