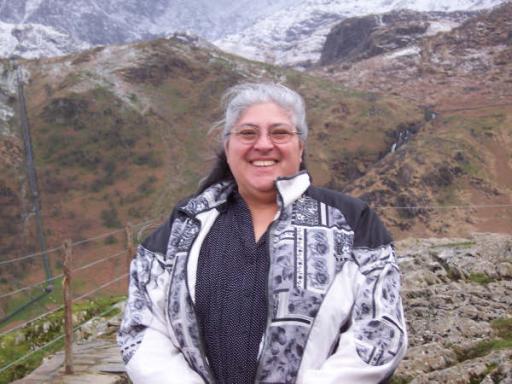 Stats
Blogs: 165
events: 17
youtube videos: 3
images: 109
videos: 2
Wednesday October 30 2013, 7:00 PM
@ Scattergood Friends School, 1951 Delta Avenue, West...
Attendees: @mona everett
Long before it was called Hallowe'en, the night of October 31 was celebrated by ancient Celts as the start of their New Year. On this date, known as Samhain in Ireland and Calan Gaeaf in Wales, the boundaries between our world and the Otherworld become blurred, supernatural beings roam the land and nothing is quite what it seems. The festival of Samhain also marks the end of the harvest season and the beginning of winter, a time when the long, dark nights are brightened by fellowship, song, and storytelling.
Join Dr. Benjamin Bruch at Scattergood Friends School in West Branch, Iowa on Wednesday, October 30 from 7-8:30 pm to learn more about the Celtic traditions of the season and to hear tales of heroes, gods, monsters, and the Fair Folk drawn from Irish and Welsh mythology.
Admission: $10 • Students (with high school or college ID) $5 • Refreshments will be provided
 More info on this and other courses can be found at www.celtic-institute.org .