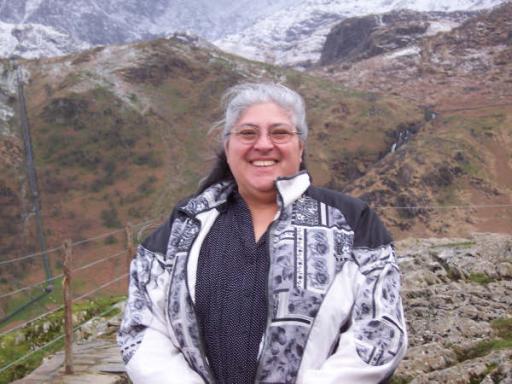 Stats
Blogs: 165
events: 17
youtube videos: 3
images: 109
videos: 2
Celtic Christmas on the Radio or Web! Dec. 23!
From our good Friend, Jenny Hubbard Young. Jenny is from Wales, but now lives in Atlanta. She is very active in Welsh activities, including Cwrs Cymraeg and the NAFOW. This is always a great show and you will hear some favorite Welsh tunes!
Greetings! Cyfarchion! Please join me to listen to The Celtic Show tomorrow 23 December 2012, on WRFG 89.3 FM, Atlanta. The programme airs from 5 7 PM EST and can be heard worldwide via live streaming at www.wrfg.org . Take a little break and enjoy seasonal and Christmas music celebrating the cultural heritage of Wales and the other Celtic lands. Every good wish for Christmas and a bright and bountiful New Year! Pob dymuniad da am Nadolig llawen a Blwyddyn Newydd gwych!