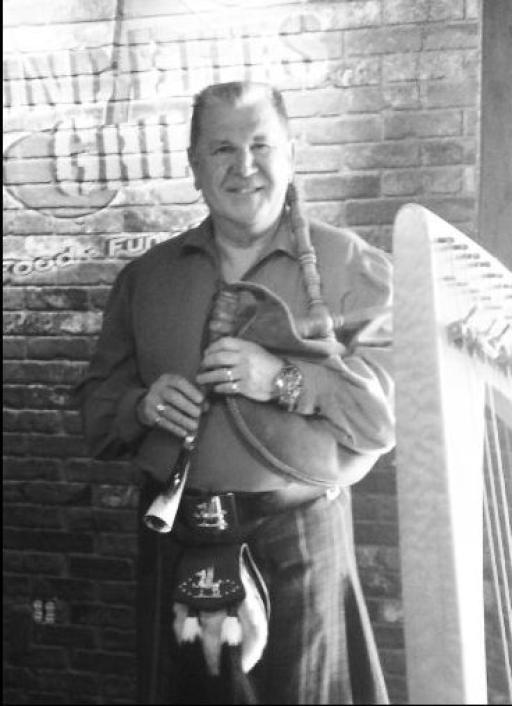 Stats
Blogs: 10
events: 9
youtube videos: 11
images: 2
Item Bundles: 6
audio tracks: 53
Sunday December 4 2016, 6:00 PM
@ Irish Cultural Center, Phoenix
The Welsh League of Arizona presents a reading of A Child's Christmas in Wales. Before the reading Harpist Mary Bouley and flute player and singer John Good, will give a 40 minute performance of seasonal Welsh and Celtic songs, carols and instrumentals to set the scene for Dylan Thomas' heart-warming remembrances of Swansea Town on a snowy, very special day in late December, when the world was younger and perhaps a little kinder.

Tickets $10 contacts: Maris maristhom@aol.com 480-895-9922
Kathleen ktubbs09@cox.net 480-893-9150

Fundraiser to support exchange students between NAU and the
University of Cardiff.